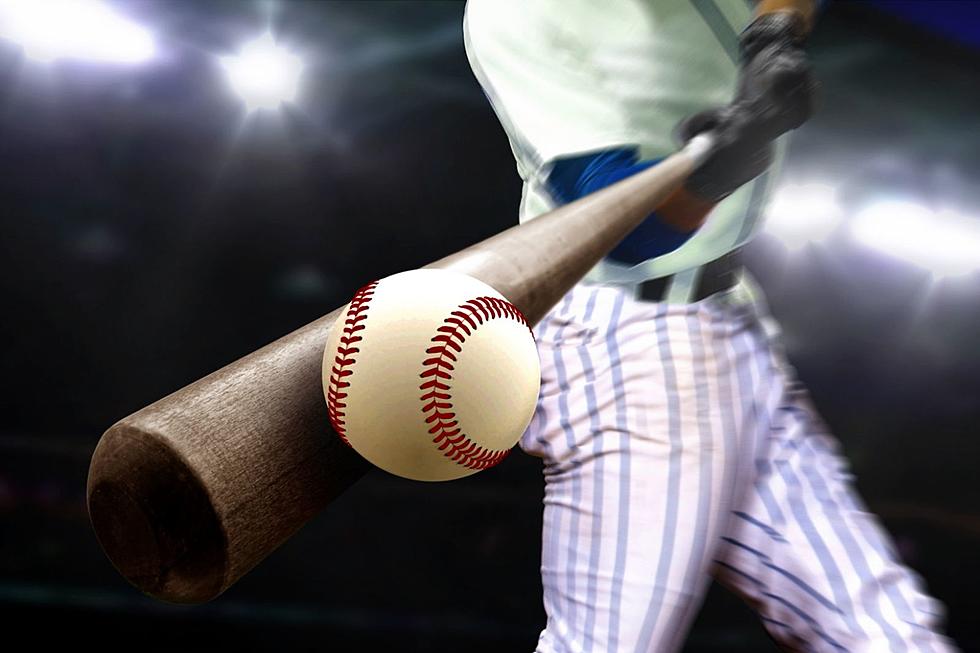 Cheer on Local Twin Falls Baseball Team in World Series
Credit: razihusin
REMINDER: The state championship is being played this weekend at the Oregon Trail Complex located on Park Ave. Head on out and check out some fantastic little league baseball this weekend. 
Many of us grow up playing sports, and if you ask most people what their first sport was, most will likely say they played baseball as a kid. Some will play a season or two and then move on to something else, while others will love the game and stick with it and play it through their entire childhood, and potentially beyond. Playing baseball as a kid is fun and creates good memories. One team in Twin Falls though is creating memories in a different way than most of us experienced in little league, and they are shooting for bigger goals, while also representing Twin Falls and the entire state of Idaho.
Twin Falls Titans to the World Series
With Twin Falls being a smaller area compared to some other places in the state, when it comes to finding a team that can compete against the teams in Boise, Nampa, and teams from more populated areas, the talent pool is limited. For one team in Twin Falls, that doesn't matter, as the Twin Falls Titans, a Cal Ripken League team that is a 12 - U team, recently won state, and has qualified for the Cal Ripken League World Series. The team will spend the summer refining their craft and preparing, before playing in the tournament from August 2 through the 12 in Missouri. The tournament will consist of 24 teams, with 12 being from the states, and the other 12 being international. There will be different pools and each team will play in their pools, with the best teams advancing to the next round. The Titans played in six tournaments last year, winning three of them, meaning statistics say they have a 50/50 chance of winning the whole thing. 
About the Twin Falls Titans
The Twin Falls Titans are coached by Adam Reynolds, with Seamus Campbell being their assistant coach, and the team consists of 12-year-olds. The team plays in the Cal Ripken League, where players go through a tryout and coaches hold a draft after the tryouts. The league consists of 8 to 10 teams in the area. There are two travel teams in the league from Twin Falls where 42 kids were picked to try out, with each team taking 12. To put into perspective, over 300 kids tried out in Meridian. The team went 36-6 last summer and won the state championship, before moving on to regionals where they finished 4th. This is the team's third season together and they will look to defend their state championship the week of July 5 through 8 at the Oregon Trail Complex. They received the automatic bid to the world series and will look to do Twin Falls and Idaho proud. 
No matter what happens at the end of this summer, the fact a team from Twin Falls will be playing in the World Series is exciting. Make sure to stay tuned for updates on how to follow the team, and if you get a chance, get out and watch them for a game or two this summer. Good luck Titans and go win the whole thing for Twin Falls and Idaho. We are all cheering for you.
Twin Falls Downtown Art Alley Project
Cool old art painted on the walls of an alley in Downtown Twin Falls.
Idaho Debates That Will Never End
More From News Radio 1310 KLIX