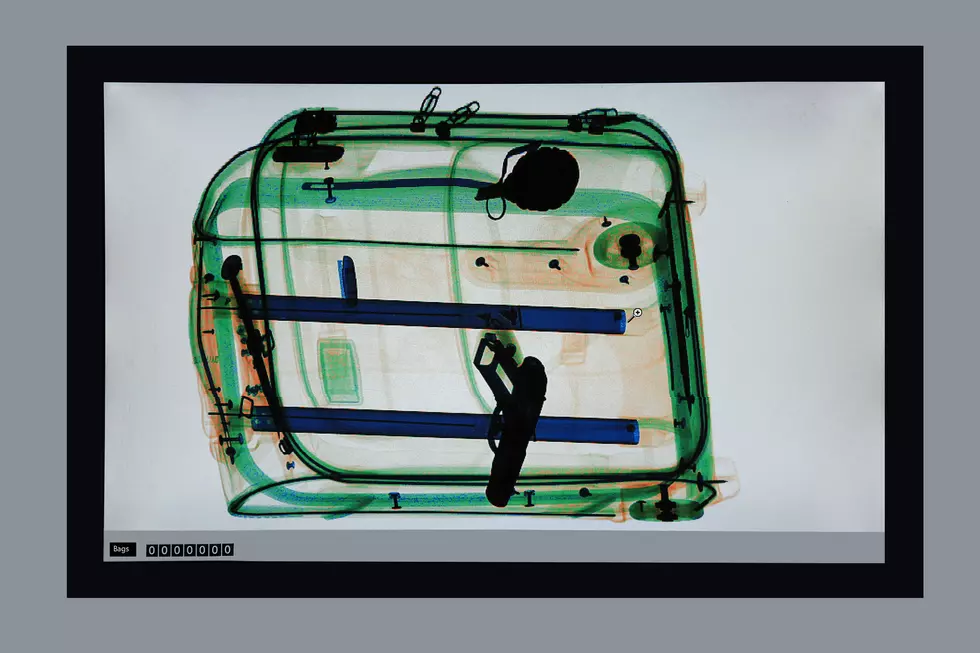 Loaded Hand Gun Found at Boise Airport
Credit: sspopov
It really baffles me when I hear that guns are still confiscated at the Boise Airport. I mean, isn't it common sense (aside from the obvious signage) that loaded weapons are a no-go at airports? Well, I guess not because yet another loaded gun was discovered on a passenger's carry-on baggage.
According to KTVB, "a loaded Smith & Wesson 9mm handgun" was discovered in a male passenger's bag while going through security this morning. This is already the second time in 2020 that a gun has been found and confiscated.
Ok, let's try this again...
IF YOU'RE GOING TO TAKE YOUR GUN, MAKE SURE IT'S UNLOADED AND STOWED IN A LOCKED HARD-SIDED CONTAINER INSIDE YOUR CHECKED BAGGAGE.
There, shouldn't happen again...right?
More From News Radio 1310 KLIX