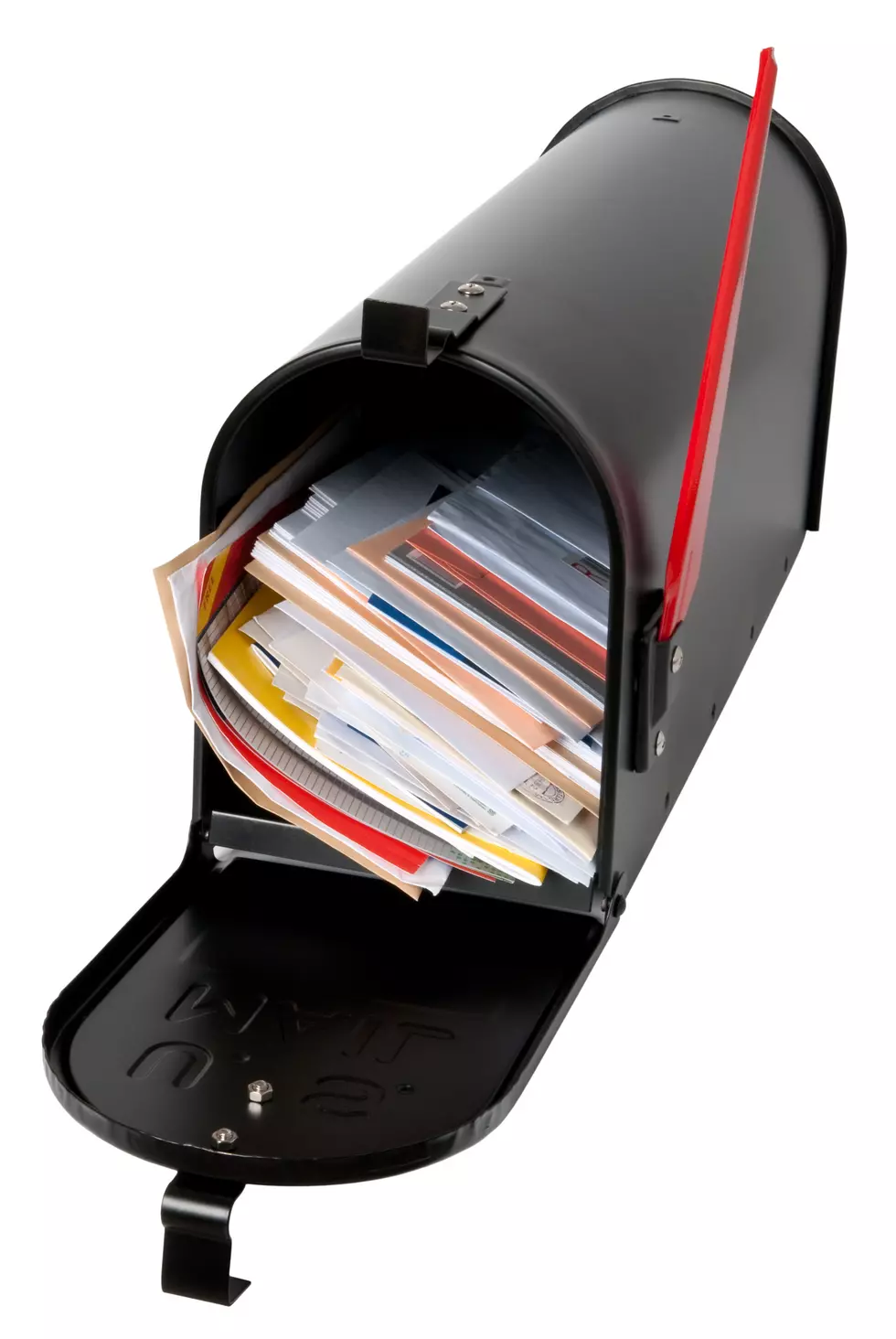 Mail Lottery Scams Continue to Victimize Idahoans
Getty Images/iStockphoto
TWIN FALLS, Idaho (KLIX)- Idahoans keep getting scammed by foreign lottery mailers according to postal officials. The United States Attorney's Office says victims of these scams have handed over upwards of $70,000 to foreign lottery scammers. Many of those targeted in the state are from the Pocatello, Montpelier and Preston areas.
The U.S. Attorney's office says United State Postal Inspection Service agents, who investigate crimes that have used the postal service, spoke with victims on their latest visit to Idaho.
Foreign lottery scams are illegal under federal law. Most scams of these types offer by mail to enter sweepstakes, claiming you could win prizes such as cars, computers, or vacations and money.
But, before you can claim the prize scammers ask the victim to pay for taxes, processing, legal or custom fees. Payments are usually asked to be sent to another US address or foreign country.
The US Attorney's Office offered some tips on how to recognize a lottery scam and how you can protect you and your loved ones from being a victim:
How Can You Recognize an Illegal Foreign Lottery?
Scammers mail letters to confirm victims' winnings. Victims may be solicited
Victims are solicited by phone through heavy-handed marketing tactics and
Victims are asked to pay fees, duties or taxes before they can collect their
Once a victim responds to a solicitation, the scammer continues to contact
them, asking for additional payments and promising even greater winnings.
Scammers from other countries, such as Jamaica, Nigeria, Holland, Canada
and the Philippines, target US victims.
Scammers from overseas use Voice over Internet Protocol (VoIP) devices
allowing them to disguise their international number and make it appear as if it
were a domestic call coming from a US area code.
Victims are typically asked to mail cash or wire money via Western Union or
Recipients of cash payments are either co-conspirators, foreign nationals
residing in the US or other victims who have become unknowing participants.
Older Americans are often targeted by scammers. Speak with your older loved ones about the consequences of foreign lottery scams. A few protective- measures taken with their consent, and a simple conversation about avoiding scams could be the key to preserving their financial well-being.
Confirm frequent unknown domestic or international calls
Monitor all accounts for unusual activity
Identify unknown and recurring payments
● Discuss repeated wire-transfer patterns of checks made out to cash
More From News Radio 1310 KLIX