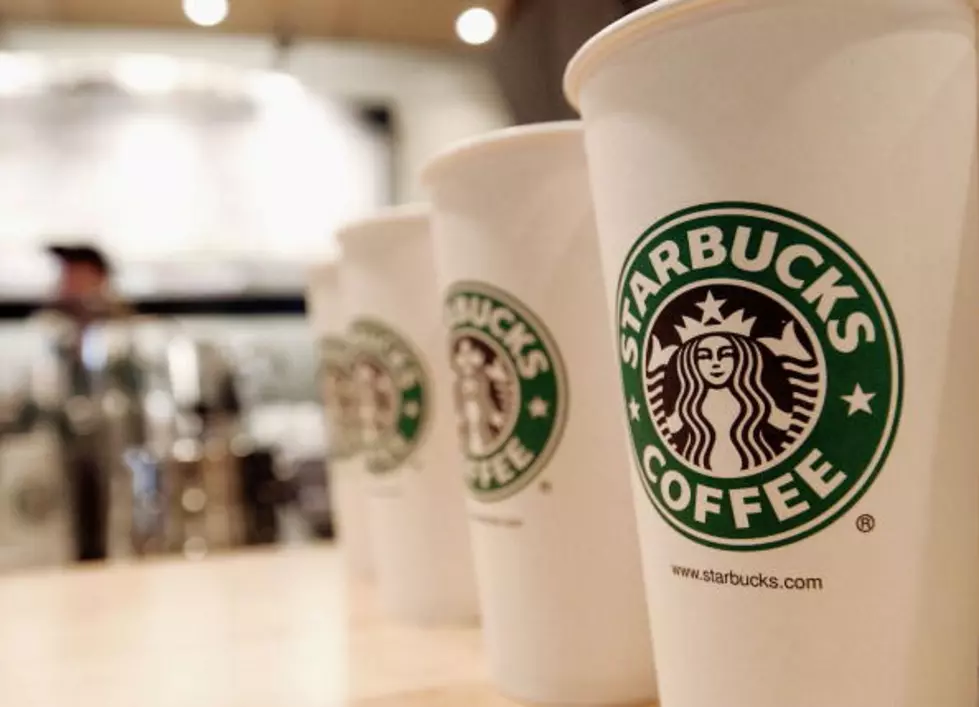 New Starbucks Secret Menu Causes 'Friends' Frenzy
Getty Images
Ok Starbuckers there is a brand new secret menu at the big S you may not of heard of yet, but I think it will be worth your while to give up that Vente Vanilla Frape at least for one order and try the new...
Secret menu at your favorite Starbucks. The new menu is based on the Iconic Television series FRIENDS!
The Smelly Cat is a vanilla bean frappuccino with coconut milk, guava juice and dragon fruit.
The Joey is a Pumpkin Spice Frappuccino with white mocha.
The Phoebe is a coconut green tea latte.
The Rachel is a Skinny Caramel Macchiato with an extra shot of espresso.
The Ross is a flat white.
More From News Radio 1310 KLIX