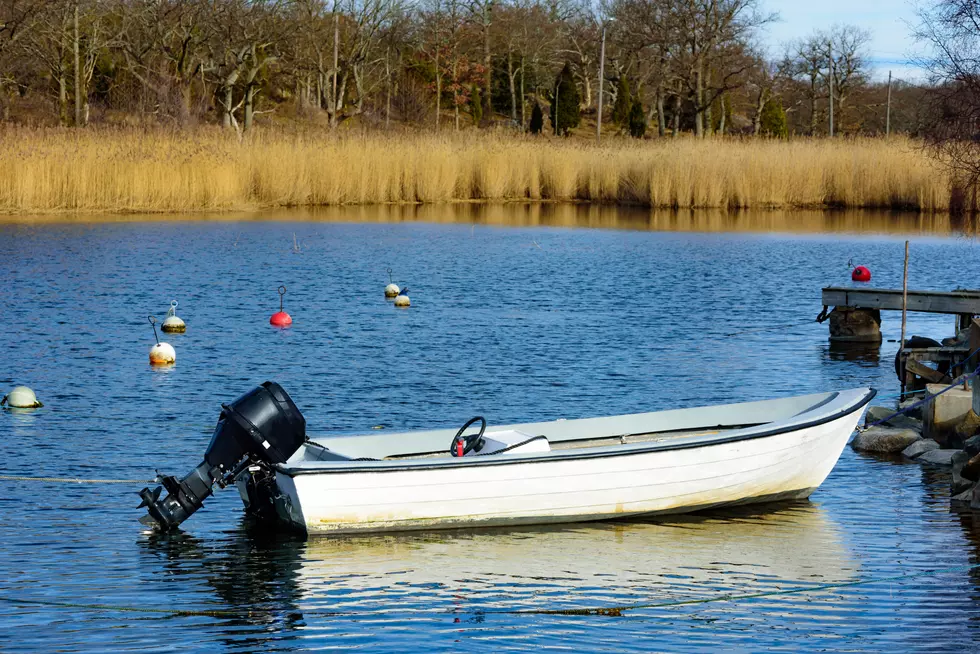 Park, Boat Launch near Bliss Dam to Close
Reimphoto/ThinkStock
BLISS, Idaho (KLIX) – A small park and boat ramp near the Bliss Power Plant will close for a week beginning Wednesday.
The closure, located upstream of the power plant, is so that Idaho Power crews can repair the spill gates at the hydroelectric project. The closure will be in effect from Oct. 5-12.
Bulkheads installed prior to the spillway repair work will be removed, floated and towed upstream to the boat launch area, and loaded on trucks to be returned to storage, according to Idaho Power. The work requires the use of heavy machinery near the boat launch and necessitates the temporary closure.
The Bliss Power Plant was completed in 1950 and has the capacity to generate up to 75 megawatts of electricity.
More From News Radio 1310 KLIX