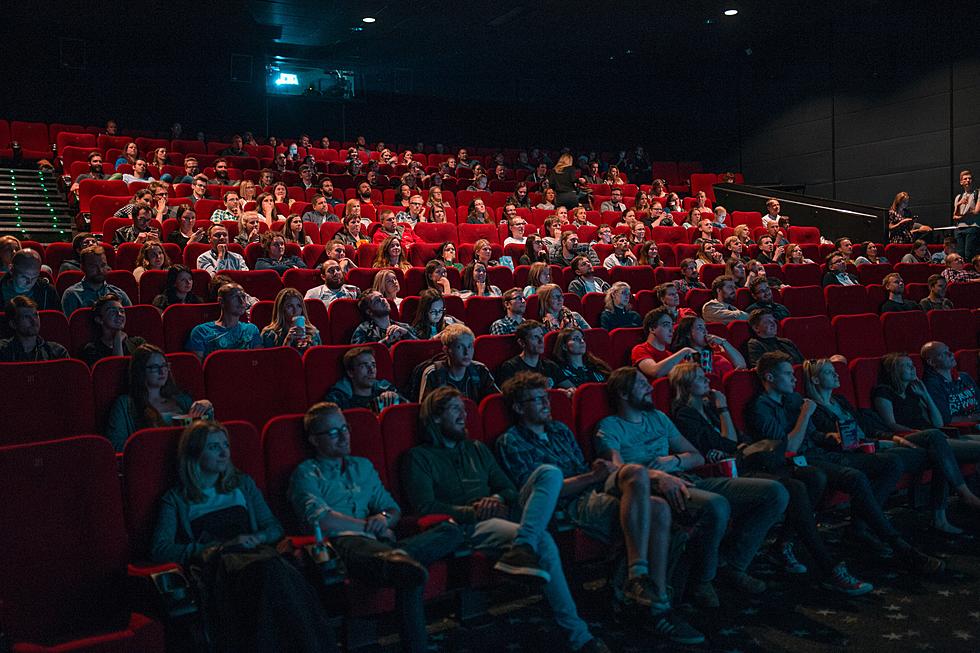 Popcorn, Singing and Superheroes: 4 Movies To Check Out This Weekend In Idaho
Credit: Krists Luhaers on Unsplash
Christmas is finally here and with it comes a family time at the movies. This time of year is when some of the biggest blockbusters come out and this year is no exception. How do you decide what to see though, with so many good options? The pandemic has pushed back the release of movies, and the payoff seems to be now. It's been a while since I have seen this many movies I want to see out at one time.
Spider-Man Now Way Home Is A Must Watch
When talking about movies this holiday season, all discussions must start with Spider-Man No Way Home. It is one of the most anticipated movies over the last couple of years and is the first major Marvel movie since Avengers: Endgame. Yes, there was Black Widow and The Eternals, but those weren't on the same scale and didn't continue the Marvel story in the same way. If you haven't seen it yet, this weekend is a perfect time.
Sing 2 Is A Fun Time For The Whole Family
If you are looking for a little less action and more family-friendly, Sing 2 is a great time for everyone. If you enjoyed the first one, you will enjoy the second one as well. I thought it was just as good, if not better. A few minor characters are missing, but for the most part, the entire cast is back and even has some great additions to it as well.
Encanto Is Disney's Newest Masterpiece
If Sing isn't your style or you didn't see the first one but are looking for a fun family movie for the younger children, then Encanto may be the one for you. Disney rarely misses and they didn't miss here. Any age will enjoy this fun magical movie. 
Matrix 4 Is Finally Here
As a fan of the original Matrix trilogy, this much-anticipated movie has finally made its way to theaters. Will it live up to the hype and be as good as the original trilogy? It can't top the original, but if it is on par with the second one, then it will be good. Not having Laurence Fishburne is a concern, but that would be the only reason to miss this blockbuster. 
These are just a few of the movies out this holiday weekend. West Side Story is out, The King's Man is playing, and American Underdog, the story of former quarterback Kurt Warner, comes out on Christmas day. There are plenty of options and anticipated movies, with one for everyone. Make sure to take advantage of those gift cards or escape your family or bring them with you and catch a movie this weekend. You have time off work, so take advantage of it and escape for a few hours this holiday season. 
Did You Know These 15 Big Movies Were Shot in the State of Idaho?
Idaho has everything a filmmaker could want to use in their films: mountains, whitewater, dusty back roads, farms, lava flows and quaint towns. These are some of the films that took advantage of that!
10 Celebrities You're Most Likely to Encounter in Idaho
More From News Radio 1310 KLIX