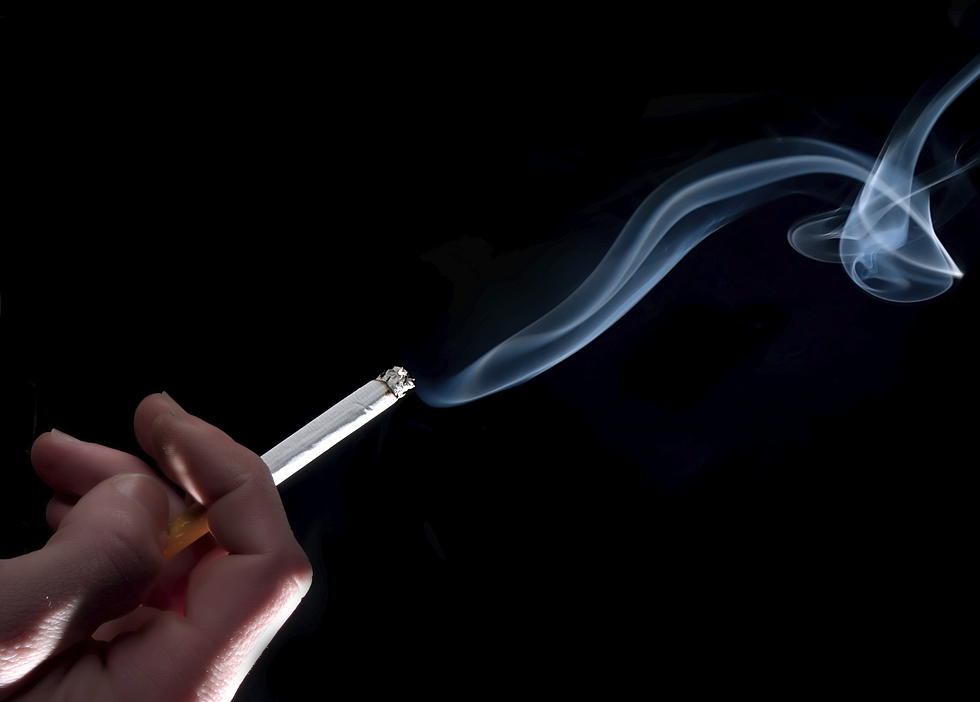 Rexburg Ups Legal Age to Buy Tobacco, State Law Being Reviewed
Credit: Henri Schmit, ThinkStock
If you'd like to see the legal age to buy tobacco products raised a few years, Idaho has an example.
Rexburg city officials are making it tougher for those under 21 to get their hands on tobacco after the City Council voted on an ordinance Wednesday that raises the legal age for buying tobacco products from 18 to 21, according to KIDK in Rexburg.
In most Gem State communities the legal age to buy tobacco is still 18, but legislation currently is in the Senate State Affairs Committee that would raise the legal age to 21 statewide. Rexburg council members encouraged its citizens to contact their legislators to push for the statewide law.
Currently it is an offense to sell tobacco products to anyone under 18 years in Idaho, including cigarettes, cigars, pipes, snuff, loose leaf tobacco, smokeless tobacco and tobacco papers.
The proposed legislation aims to make it tougher for young people to tobacco products, according to a draft of the bill.
Among other things, Senate Bill 1255 also lists penalties for those who sell tobacco products without a permit.
More From News Radio 1310 KLIX