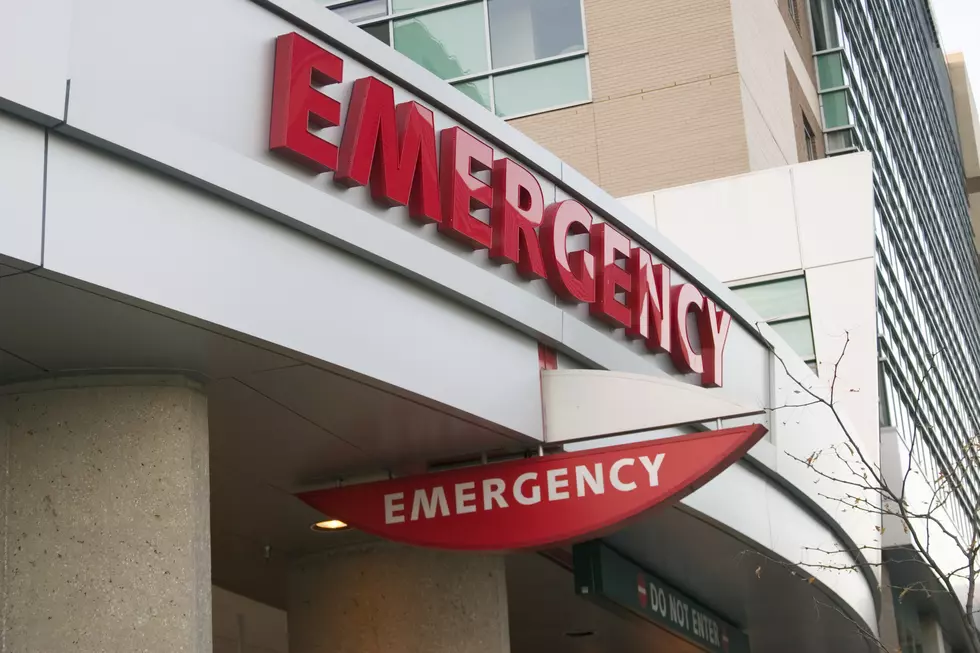 Teen Resident of East Idaho Correction Center Dies at Hospital
Credit: Paul Hart, Thinkstock
REXBURG, Idaho (KLIX)-An teenage resident at the St. Anthony Juvenile Corrections Center died at an eastern Idaho hospital after being admitted on Sunday.
The Idaho Department of Corrections said in a statement Tuesday the 18-year-old died of apparent natural causes on Monday morning at around 8:40 a.m. at an Idaho Falls hospital. Official said the teen was first taken by ambulance to a hospital in Rexburg Sunday afternoon before being transferred.
An autopsy will be performed to determine the exact cause of death. The teen was not identified.