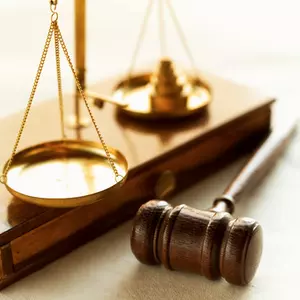 Teen Sues in Dietrich Locker Room Rape, Alleges Lengthy Racist Abuse
Stockbyte, ThinkStock
BOISE, Idaho (AP) — A black teen who prosecutors say was sexually assaulted by three white football players in an Idaho high school locker room has sued the school district, saying the rape was the culmination of months of racist and physical abuse.
The federal lawsuit filed May 13 says the school failed to prevent taunts and abuse despite many incidents happening in front of football coaches and other school officials. Three teens have been charged in the Oct. 23 attack at Dietrich High School, in a rural town of 330 people that's predominantly white.
School officials have declined to comment. Authorities say the teen was sexually assaulted with a clothes hanger. An 18-year-old and 17-year-old have been charged with felonies in adult court, and a third player is charged as a juvenile.
More From News Radio 1310 KLIX