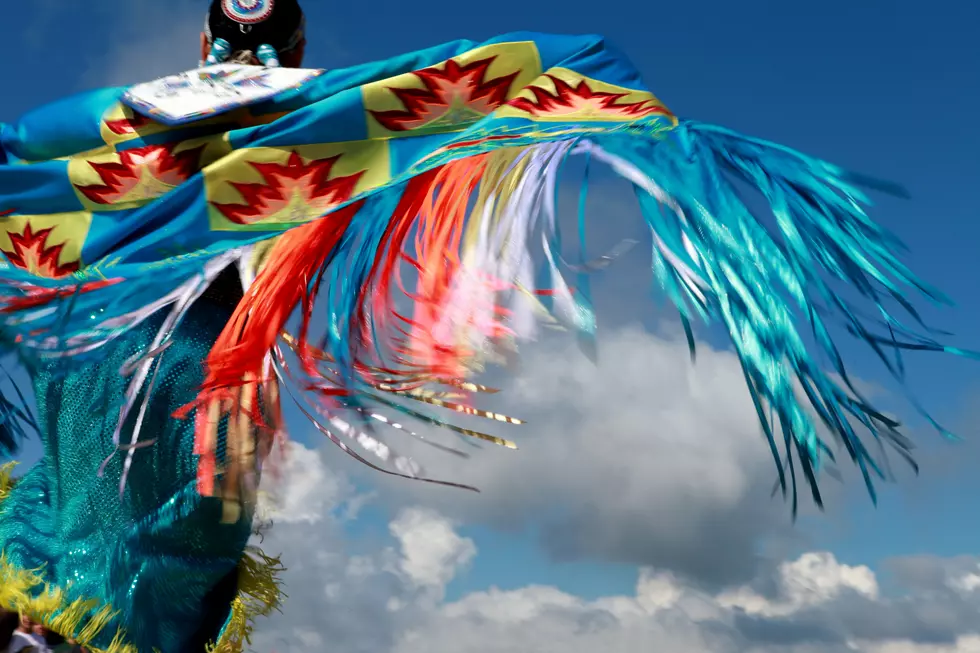 Tribes Bash Proposed Trump Budget Cuts to Native Americans
CharlotteMB, ThinkStock
PORTLAND, Ore. (AP) — Dozens of Native American tribes in six Western states are bashing President Donald Trump's proposed budget cuts to American Indian programs.
Tribal leaders in Oregon, Washington state and Idaho speaking on behalf of the group said Thursday the proposed budget guts spending on Native American education, health care and environmental initiatives.
Mel Sheldon, a councilman from the Tulalip Tribes in Washington state, says it's the "worst attack on Indian Country in recent memory."
The proposed spending eliminates funding for work on climate change and makes deep cuts to programs to restore endangered species.
The statement was on behalf of 57 tribes of the Affiliated Tribes of Northwest Indians, which covers tribes in Oregon, Washington, Alaska, California, Idaho and Montana.
The Trump administration did not immediately reply to an e-mail seeking comment.
More From News Radio 1310 KLIX