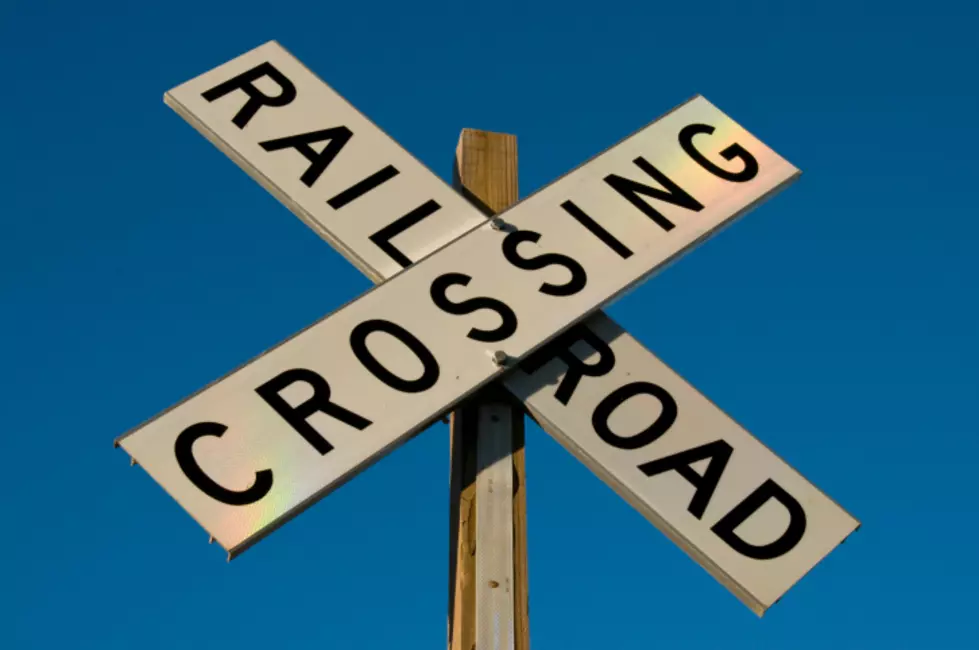 Tribes, Federal Agency Claim Same Land in Eastern Idaho
Jennifer Dodge/ThinkStock
POCATELLO, Idaho (AP) — The Shoshone-Bannock Tribes and U.S. Bureau of Land Management are both claiming ownership of about 100 acres near the eastern Idaho city of Pocatello.
The Idaho State Journal reports that both entities say Union Pacific Railroad relinquished a right of way to them.
The tribes on Tuesday in a statement cited an 1888 agreement with the railroad and Congress allowing steam engines to draw water from the area.
The tribes say the land reverted to them when steam engines became obsolete and that in 1989 they received a notice of land relinquishment from the railroad.
The BLM says that in 2014 the railroad relinquished the land to that agency.
Railroad spokesman Jeff DeGraff said Thursday the company was looking into the matter and didn't have an immediate comment.
More From News Radio 1310 KLIX