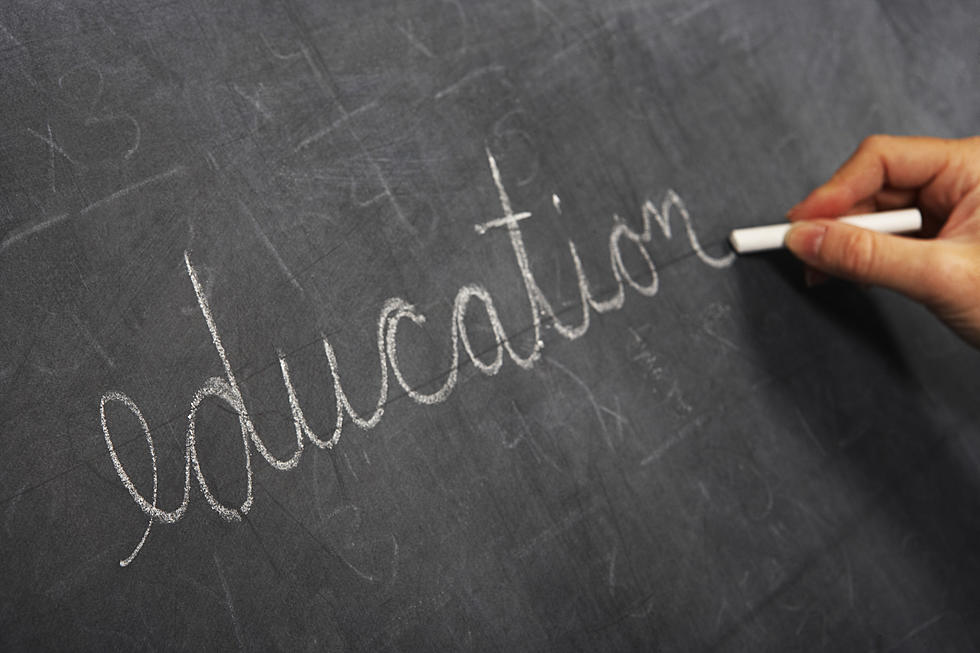 Ybarra Seeking Second Term in School Superintendent Race
Credit: Fuse, ThinkStock
BOISE, Idaho (AP) — Republican Sherri Ybarra is hoping to secure another four-year term as Idaho's schools chief, but she first must succeed against her opponent Jeff Dillon in the upcoming May primary election.
Ybarra narrowly won the open state superintendent of public instruction seat in 2014 against three other Republican challengers, where she went on to defeat her Democratic opponent despite a bumpy campaign where critics argued she had misled voters on her education resume, accomplishments and endorsements.
This year, focus on the statewide superintendent spot has softened due in comparison to high-profile gubernatorial and congressional races also up for grabs during the May 15 primary.
Dillon has been a school superintendent from Wilder since 2012. Previously, he was an elementary school principal, and a middle school science and reading teacher.
Meanwhile, Ybarra spent 17 years as a teacher, district administrator and curriculum director for the Mountain Home School District before seeking higher political office.
She surprised Idaho's political experts by winning the education seat by raising less than $3,000 in campaign funds and barely traveling outside the small town she lives in.
Ybarra hasn't shown signs she plans on breaking any fundraising records this year either. According to the latest campaign finance reports, Ybarra raised collected $4,300 in contributions for all of 2017. She had roughly $2,400 still on hand as of the end of December.
Dillon raised $8,000 that same year. He had $373 on hand as of December.
The position requires overseeing the state's public school system. The superintendent of public instruction also serves on the five-member Idaho Land Board, which oversees 2.5 million acres of Idaho land to benefit state public schools.
Two Democratic candidates are also running for the position: Boise teacher Cindy Wilson and Boise resident Allen Humble. Humble has previously been disqualified from a statewide televised debate because he failed to prove he's actively campaigning.
More From News Radio 1310 KLIX