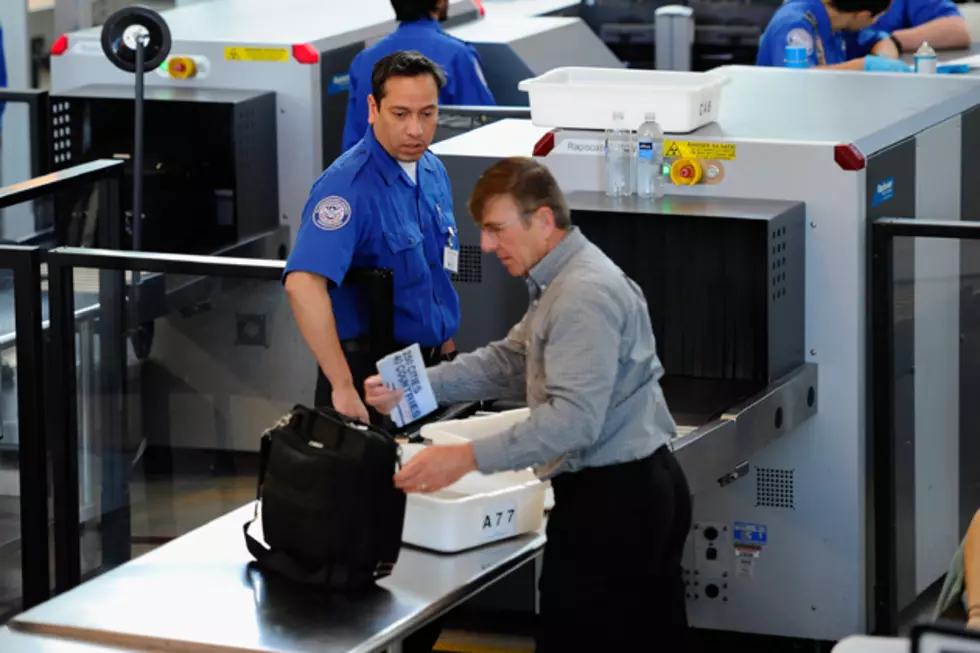 10 Things In Twin Falls Idaho That Feel Illegal To Do But Aren't
Kevork Djansezian, Getty Images
Have you ever felt like you were doing something wrong even though it was perfectly acceptable? I swear I feel like everything I do is wrong sometimes. I have a list of a few things that feel illegal to do but totally aren't.
1

Taking multiple samples at Costco

When you go to the Twin Falls Costco and you start to take samples, and then you take another sample of the same thing, it feels wrong. I know they are free and they want you to eat them but why does it feel wrong to eat 2?

2

Idaho is the home of the best condiment on the planet, fry sauce. But I have to admit before I discovered fry sauce I ate ranch on everything including my fries. In fact, sometimes I still do. Shhh, don't tell anyone. Even though it is perfectly acceptable.

3

Taking extra fry sauce, ketchup or napkins

I don't know why but I especially feel like this is illegal when going into Five Guys. I always grab an extra container of fry sauce that I know I won't use right away so I have a back up just in case. I also tend to grab ALL the napkins I can fit in my hand. Not only does it feel like stealing, it is kind of wasteful with the napkins, but I keep them in my car for emergency purposes.

4

Driving to the falls without paying when you have a season pass

You bought a season pass, it should not feel illegal or wrong to continue on your day without paying because you already paid up front. It still feels wrong though. That goes for the state park passes too. Not paying when you go in there feels super wrong even though you got a pass.

5

Taking the last bite of an appetizer

If you are sharing with your friends or a group of people, it always feels like you're stealing something from them if you take the last bite. I have literally left the last bite of something so long it just gets thrown away because no one wants to take the last of it.

6

Refilling your soda at a different dispenser at 2nd South Market

It is a food hall and there are places to refill the soda at each restaurant. I don't know if it is perfectly acceptable to get the soda from Smokey Bone if you ordered from Lucy's, but it feels so wrong.

7

Going through Twin Falls airport security

This is the classic, I am not doing anything wrong but somehow I feel like I am in trouble, situation. Twin Falls airport security has to be the least intimidating situation you ever get in, but somehow walking through that body scanner always feels like you are hiding something horribly illegal.

8

Having Twin Falls Police behind you

Again, you could be following all the traffic rules of the road but for some reason the moment that there is a cop behind you, you feel like you are in trouble or did something illegal.

9

Using buy one get one coupons on places like Putters or Jump Time just feels wrong. Sure they have those coupons so you come frequent their establishment but sometimes it just feels wrong to bring more people than you pay for.

10

Saving seats at a blockbuster at Magic Valley Cinema 13

It is ok to save some seats when you go to a movie at the theater but it feels so wrong. Yes, I am one person, yes two more people are coming, yes these two seats are taken, no they aren't here. The most awkward feeling and most anxiety I get ever.
More From News Radio 1310 KLIX