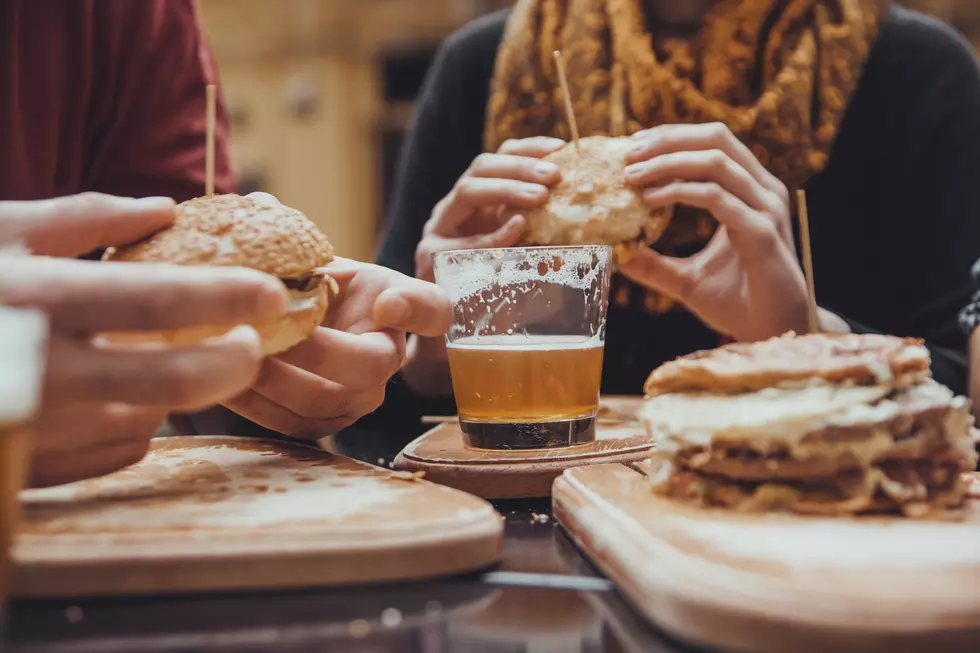 10 Twin Falls Restaurants That Are Actually Open Christmas Day
Thinkstock
After opening up all those Christmas presents, cleaning up the wrapping paper, and wrestling with the packaging of the impossible-to-open toys, you may not want to make dinner. If you are looking for some restaurant options that are open on Christmas Day here are 10 restaurants, that we know of, that will be open.
Any missed restaurants were not intentional. If we missed any please let us know and we will add them to the list.
1

Denny's is always open, that is one of their perks. They are open on Christmas Day if you want to get a Grand Slam and some mozzarella sticks.

2

Black Bear Diner has a special Christmas menu. You can also order ahead for the family and take out. If you want to get some breakfast after opening presents it is a pretty good option.

3

Get some great diner food, take home a pie or two. Less clean up you have to worry about when you don't have to do the cooking.

4

Again, another diner that you can enjoy. They are open on Christmas day and I would definitely get some breakfast there after presents with the kids.

5

They will do delivery, take out or dine in. Chinese food is a tradition in a lot of households. And their food is pretty good if you ask me.

6

Open on Christmas Day for take-out or dine-in. Another great option if you prefer rice and orange chicken for Christmas dinner.

7

If you are just looking for a quick, fast-food option. Panda Express is open for Christmas.

8

They have limited hours on Christmas Day. You can go grab a burger for lunch or have an early dinner since you are going to be up so early with the kids.

9

They are offering delivery and take-out. Pizza is good no matter what time of year.

10

The International House Of Pancakes is right up there with Denny's, they are always open. You can enjoy them Christmas too.
More From News Radio 1310 KLIX