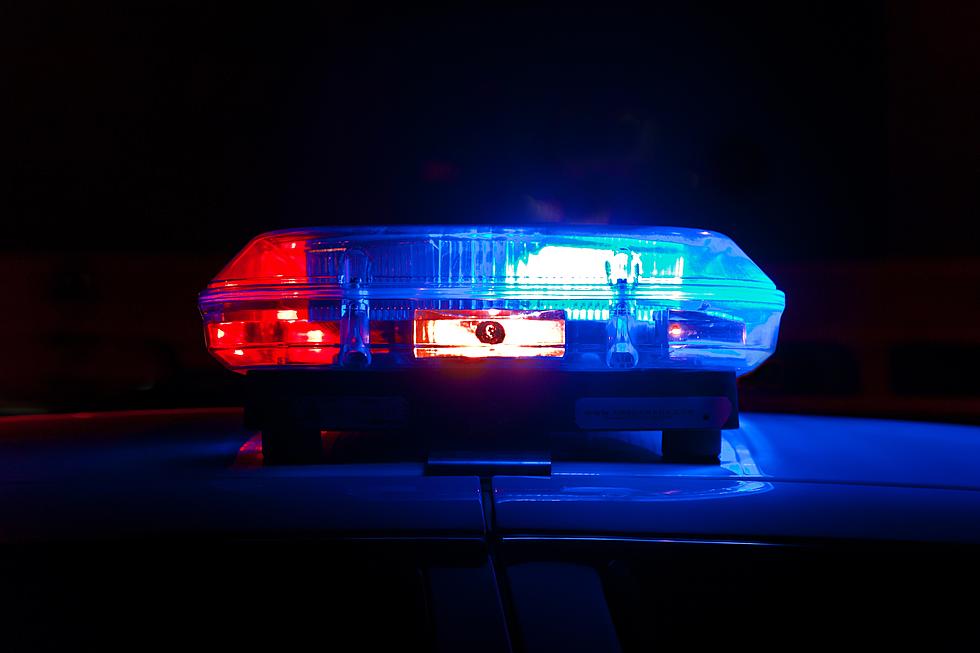 39-year-old Nampa Man Killed When Pickup Crashes Into River
Photo by Scott Rodgerson on Unsplash
HORSESHOE BEND, Idaho (KLIX)-One person was killed when their pickup plunged into the Payette River Friday afternoon north of Horseshoe Bend. According to Idaho State Police, a 39-year-old Nampa man was driving a Chevrolet Silverado north on State Highway 55 at around just before 4 p.m. when he went off the shoulder and into the river. ISP said the driver, who had been wearing a seat belt, died at the scene. The crash blocked the highway for more than seven hours as crews recovered the pickup.
Answers to 25 common COVID-19 vaccine questions
Vaccinations for COVID-19 began being administered in the U.S. on Dec. 14, 2020. The quick rollout came a little more than a year after the virus was first identified in November 2019. The impressive speed with which vaccines were developed has also left a lot of people with a lot of questions. The questions range from the practical—how will I get vaccinated?—to the scientific—how do these vaccines even work?
Keep reading to discover answers to 25 common COVID-19 vaccine questions.
More From News Radio 1310 KLIX