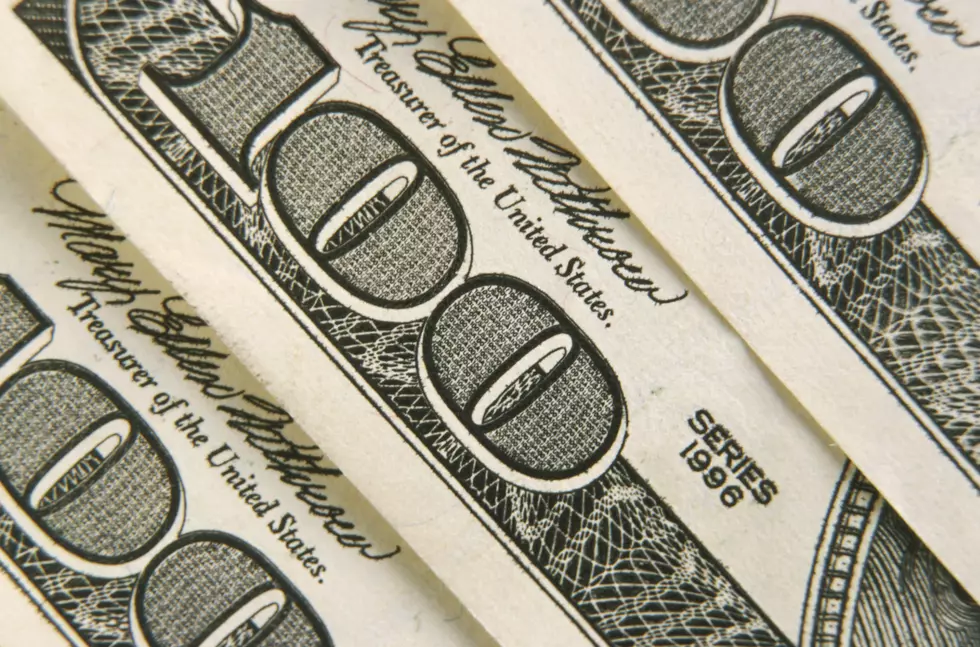 Camp Rainbow Gold Plans to Buy Idaho Resort Property
Ingram Publishing, Thinkstock
FAIRFIELD, Idaho (AP) — Camp Rainbow Gold, an organization that offers camps and other support services for kids with cancer, has announced an agreement to buy a south-central Idaho resort property for $1.3 million.
Soldier Mountain Ranch and Resort in Camas County comes with 21 cabins, five other buildings and a golf course on almost a quarter of a square mile of land. Camp Rainbow Gold executive director Elizabeth Lizberg says buying the property would mean the organization wouldn't have to build a camp from the ground up, saving money and allowing the group to run a smaller fundraising campaign.
The purchase is conditional on a 90-day inspection of the property.
Camp Rainbow Gold previously sought to build a permanent camp in the Sawtooth Mountains near Sun Valley, but faced fierce opposition from residents in the nearby village of Triumph who worried the camp would increase traffic and disrupt wildlife.
More From News Radio 1310 KLIX