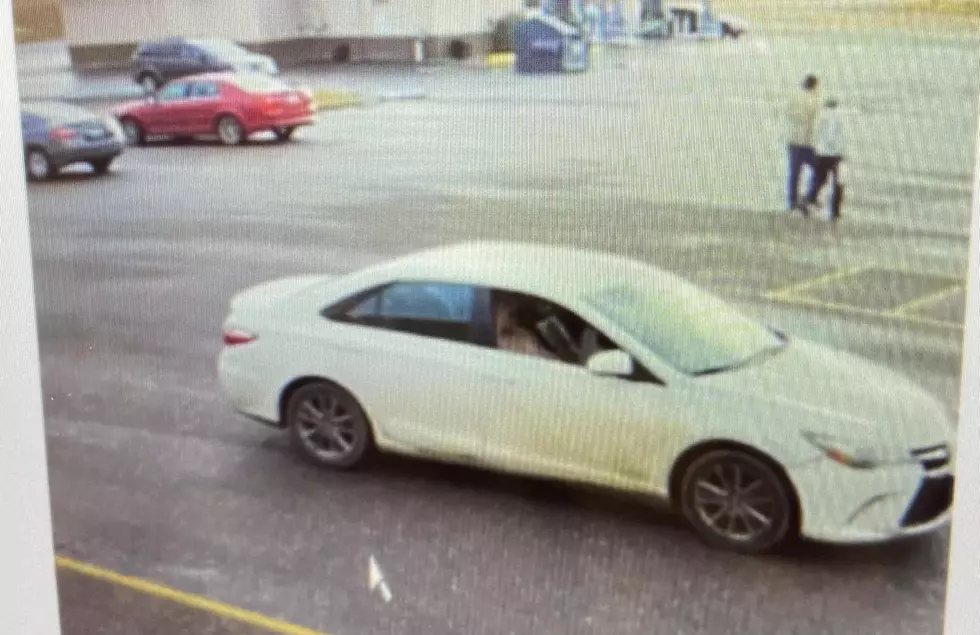 Filer Police Looking for Pair Following Confrontation at Market
Filer Police Department
FILER, Idaho (KLIX)-Filer Police say a weapon was displayed during a confrontation between two adults and juveniles at a market on Friday. The Filer Police Department posted to social media the vehicle the two adults, a female and male, were in when the confrontation took place on Jan. 6 (Friday) outside a grocery store. Police say the confrontation followed a road rage incident in the parking lot. Police say the male displayed some sort of weapon. Filer Police ask anyone with information about the white car or the two people inside to call them at (208)326-4123.
Old Movies That Are Surprising Hits on Netflix
These movies didn't make much of an impression in theaters, but they're now huge favorites all over the world on Netflix.
More From News Radio 1310 KLIX