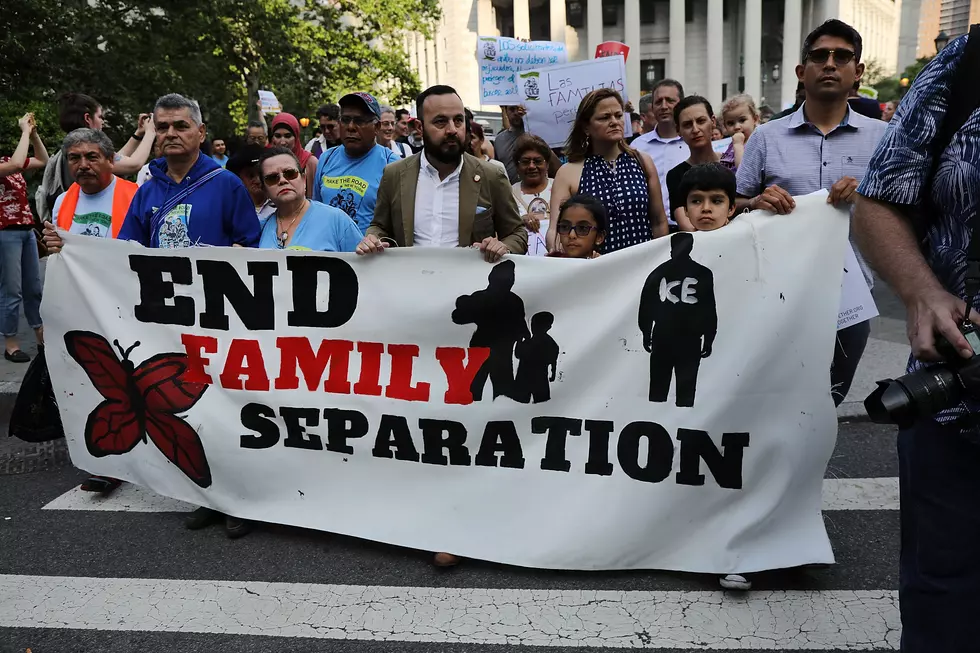 DACA Rally Planned Today in Twin Falls
Spencer Platt, Getty Images
TWIN FALLS, Idaho (KLIX) – A rally is planned this evening at the Twin Falls County Courthouse for the Deferred Action for Childhood Arrivals program – or more commonly known as DACA.
Those who plan to attend the "Keep Families Together Rally" are invited to bring their "banners, posters vigil candles and be the voice of … children and families," according to a social media post about the event.
The DACA program was created in 2012 under the administration of former President Barack Obama. It protected minors who came to the U.S. illegally from immediate deportation, and families could ask for deferred action for a period of two years.
As is the case in politics, however, not everyone is on the same page. President Donald Trump said his administration would phase out the program and that new requests would not be granted.
Local residents in support of the program will gather with their posters today from 6 to 8:30 p.m. at the courthouse.
More From News Radio 1310 KLIX