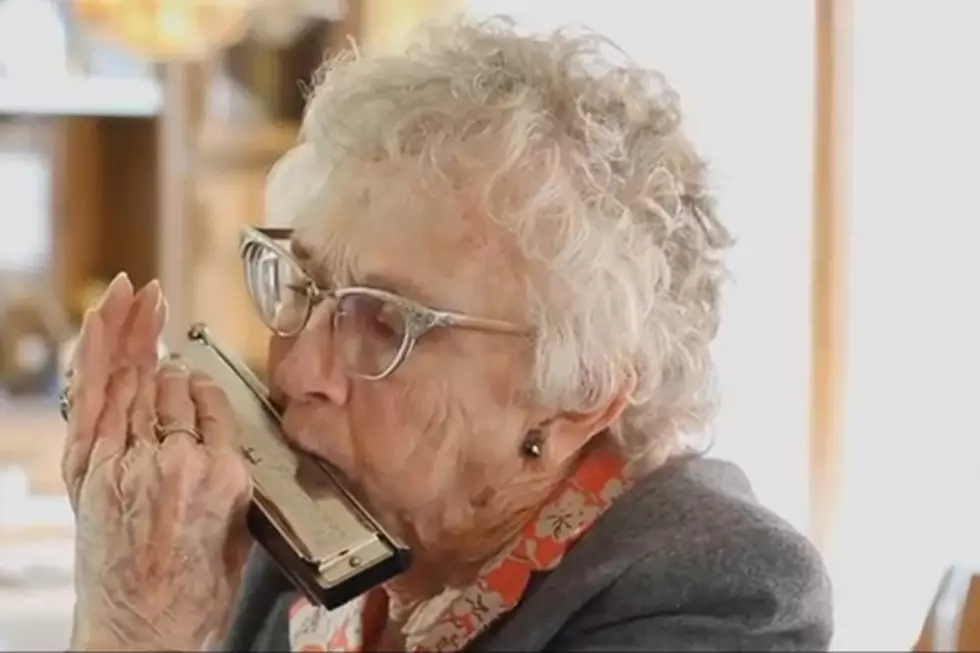 Dorothy Custer Plans Zipline Across Snake River Canyon For 101st Birthday
Twin Falls resident Dorothy Custer has had an amazing 100th year of life: she was named Twin Falls "Pioneer of the Year" and was interviewed on by Jay Leno--Twice.
But Dorothy still has a lot to do. Next up: she is going to to ride the new zipline across the Snake River Canyon for her 101st birthday.
To celebrate the grand opening of the new ziplines, Zip The Snake will give Dorothy a special birthday ride down the canyon on Wednesday, May 30th and the public is invited to attend. Zip The Snake is continuing the birthday celebration and their grand opening on June 2nd by giving away 101 tickets to experience the zipline.
If Pioneer of the Year Dorothy Custer will ride, you can too!
Here is Dorothy's original interview with Jay Leno:
More From News Radio 1310 KLIX