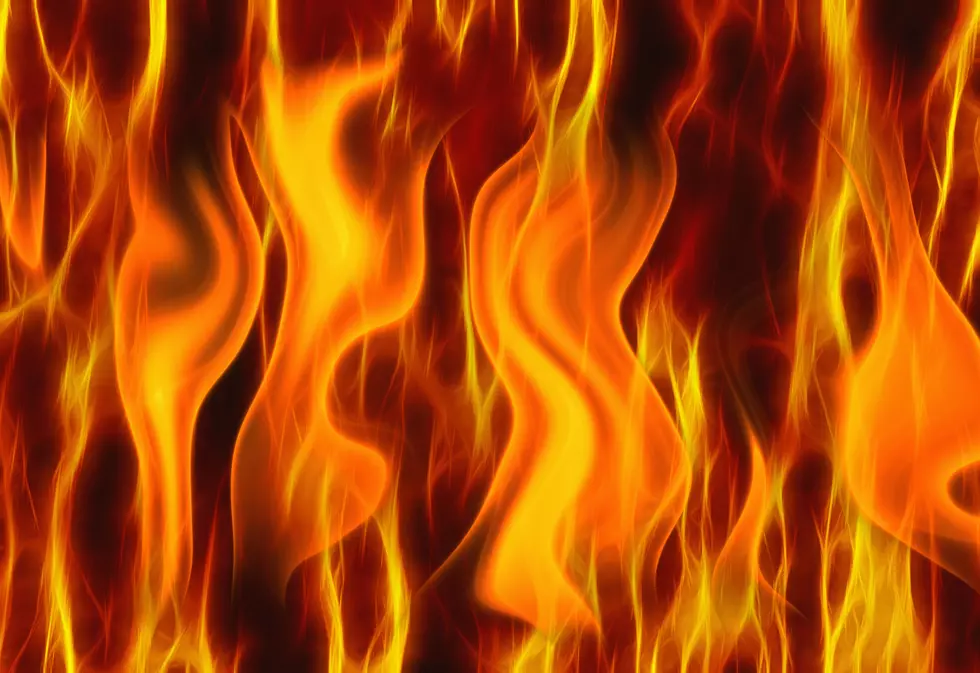 Firefighters Work to Contain Blaze Southwest of Elba
Mihail Ulianikov/ThinkStock
BURLEY, Idaho (KLIX) – Fire officials are worried that a cold front expected over the weekend could bring winds and cause a wildfire near Elba to expand.
The Grape Fire, which started a little after 8 p.m. Thursday in the Grape Creek Drainage about 5 miles southwest of Elba, has burned about 25 acres of brush, conifer and grass, according to information from the Sawtooth National Forest.
Crews are trying to take advantage of Friday morning's cooler temperatures to contain the fire.
More From News Radio 1310 KLIX