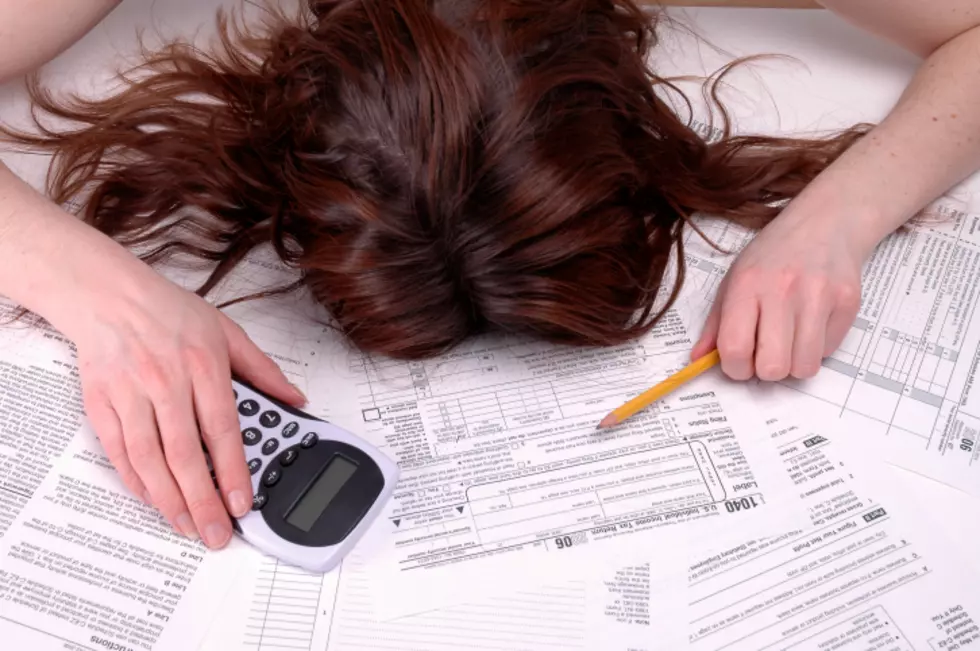 Free Tax Help Available for Qualified Idaho Residents
Sara Robinson, ThinkStock
TWIN FALLS, Idaho (KLIX) – Free tax help is available for Idahoans with low to moderate incomes and senior citizens.
If you or someone you know could use the help, reach out to the Idaho Tax Commission and its Free Income Tax Help page, which lists a number of sites to meet individual needs.
"The free tax help is meant for taxpayers with simple federal and Idaho tax returns," the commission says. "This includes those submitting a state return only to get a grocery credit refund and those filing a federal return only to claim the Earned Income Tax Credit. People who have complicated returns should get help from a professional preparer."
The free tax help sites are sponsored by the Internal Revenue Service or the AARP Foundation.
More From News Radio 1310 KLIX