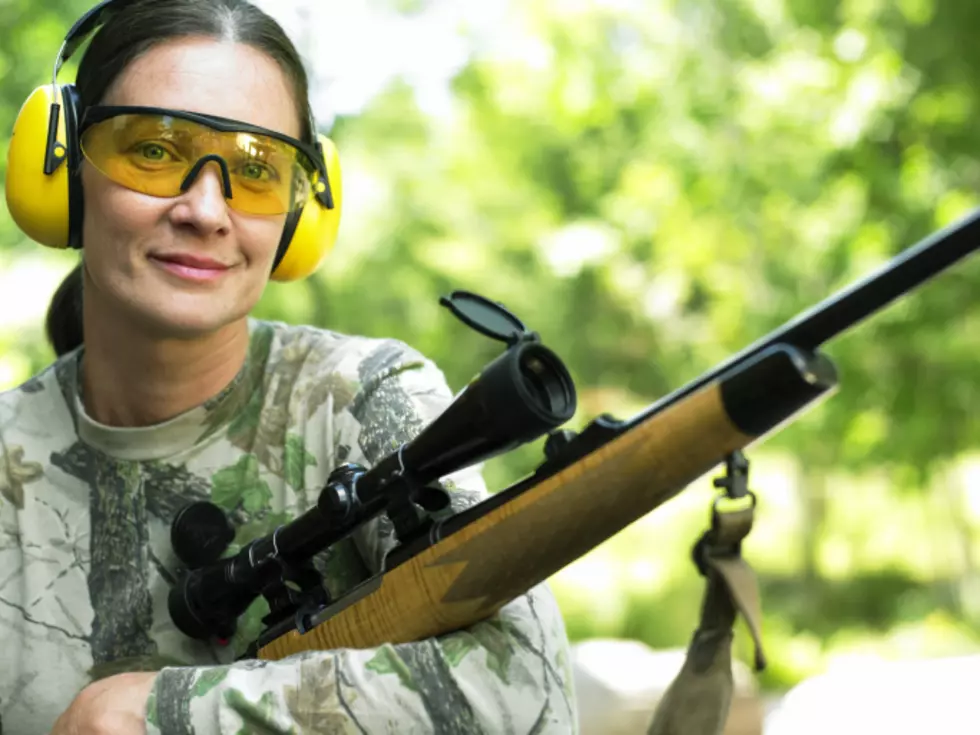 Idaho Fish and Game Preview New Hunting Rules for Large Game
Ingram Publishing
TWIN FALLS, Idaho (KLIX) The Idaho Department of Fish and Game published upcoming changes to hunting tags for moose, sheep, and goats for 2017  and 2018. The actual booklets will be available to hunters in March. 
Here are highlights provided by Idaho Fish and Game:
There will be 805 moose tags available each year in 2017-18, which is a statewide net reduction of 45 antlered moose tags and 23 antlerless moose tags from 2015-16.
Reduction of 45 antlered moose tags among six different hunts in Unit 1, including closure of Hunt Area 1-3 in response to consistently low or declining hunter success rates, suggesting moose population there is in decline.
Increase of one antlered tag in Hunt Area 36A (up from one tag to two).
Reduction of three antlered tags in Hunt Area 76-3 (down to seven tags from 10).
Reduction of 20 antlerless tags in Unit 2. Previous tag level of 40 tags was intended to reduce the moose population and improve public safety (vehicle collisions) and homeowner complaints. Reduction was accomplished, so tags were decreased.
Increase of two antlered and two antlerless archery-only tags in Unit 68A to address increasing moose population and human/traffic conflicts with moose in American Falls and Blackfoot and increase public safety on Interstates 15 and 86.
Eliminate antlerless hunt in Unit 75 (five tags) in response to low and declining harvest success and field observations suggesting a population decline.
There will be 99 bighorn sheep tags available each year in 2017-18, which is a statewide net increase of six Rocky Mountain bighorn ram tags and a net increase of two California bighorn ram tags from 2015-16.
Units 13 and 18 were added to Hunt Area 11.
Hunt Area 27-4 was expanded and one tag added.
Hunt Area boundaries adjusted in Hunt Areas 28-1 (one tag added) and Hunt Area 28-2, and a new hunt area 28-3 created with two tags.
Increase from six to eight tags in Hunt Area 37 and the hunt split into early and late seasons (Aug. 30 to Sept. 20 and Sept.  21 to Oct. 13) with four tags in each.
Decrease of one California bighorn tag in the early hunt in Hunt Area 42-1 (Aug. 30 to Sept. 14) and one in the late hunt for Hunt Area 42-2 (Sept. 22 to Oct. 8) in Unit 42.
New ram hunt in Unit 54 with three tags, one tag in early hunt and two tags in late hunt.
Increase of one ram tag (two total) on Jim Sage Mountain Hunt Area 55 and no ewe hunts.
There will be 50 mountain goat tags available each year in 2017-18. No changes from 2015-16 rules and hunts.
More From News Radio 1310 KLIX