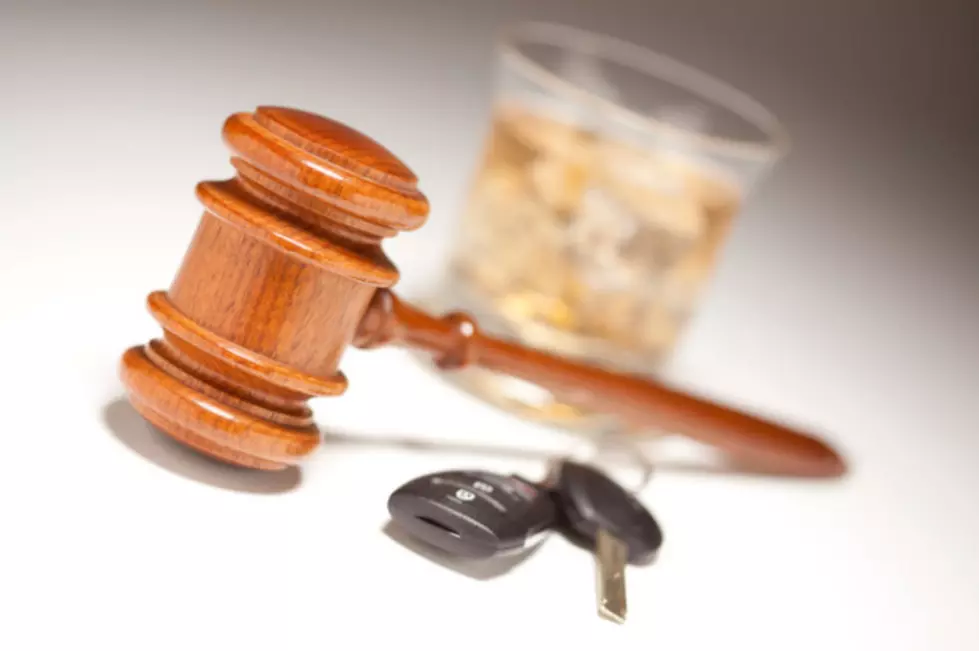 Idaho Is One Step Closer to Banning Powdered Alcohol
Andy Dean, Thinkstock
Have you ever tried powdered alcohol? It's been banned in 27 states, so if you are concerned, you aren't alone.
Idaho may soon join them, according to KTVB.
The bill that was introduced two weeks ago has passed a house panel that would ban the substance from Idaho.
Idaho State Liquor Division Jeff Anderson told the House State Affairs Committee on Thursday that powdered alcohol is prone to abuse by minors and is easily concealable. He says 27 states have already prohibited the substance.
But we're not quite there yet, as the legislative panel "unanimously sent the bill to the House floor to be amended," reports KTVB, as some lawmakers are concerned with over-regulation.
If it moves forward as-is, the bill would prohibit the use, sale, and possession of "Palcohol", a portmanteau of the words "powdered alcohol".
More From News Radio 1310 KLIX