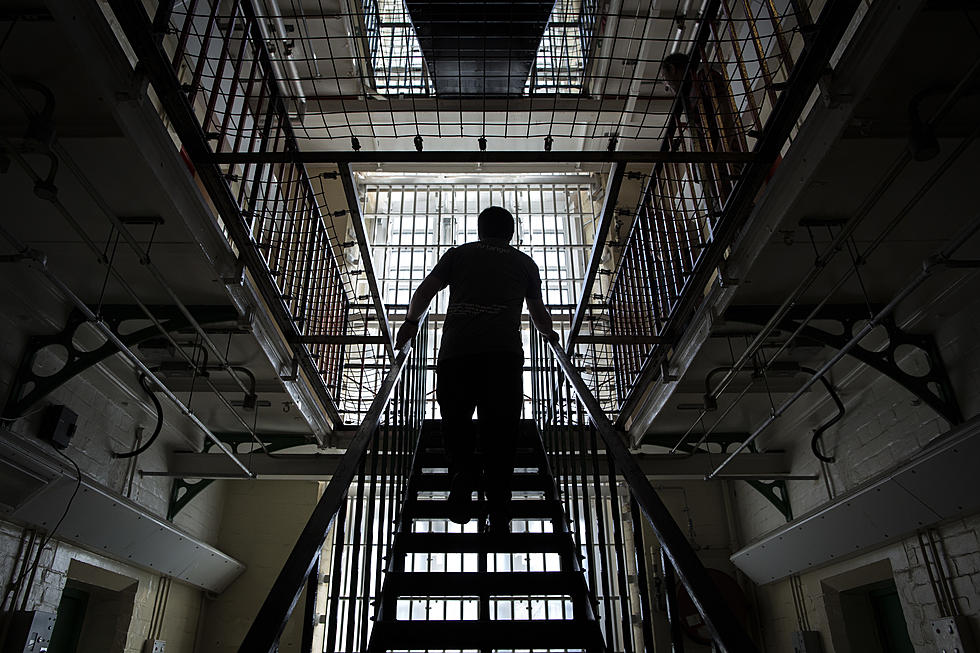 Idaho Man Gets Life in Prison for Child Pornography
Credit: Dan Kitwood, Getty Images
BOISE, Idaho (AP) — A southwestern Idaho man who had more than 30,000 child pornography files and used his wife's daughter to produce child pornography has been sentenced to life in prison without parole.
The Idaho Press reports that 29-year-old Justin Anderson received the sentence Tuesday in 4th District Court.
A jury in July convicted Anderson of 28 criminal counts that included lewd conduct with a child, sexual abuse and sexual exploitation.
Prosecutors say Anderson married a homeless woman in what appeared to be a ploy to sexually abuse her young daughter.
Judge Deborah Bail says she rarely imposes life sentences, but Anderson presented such an extraordinary risk that such a sentence was needed to protect children.
Anderson declined to speak at the sentencing hearing.
More From News Radio 1310 KLIX