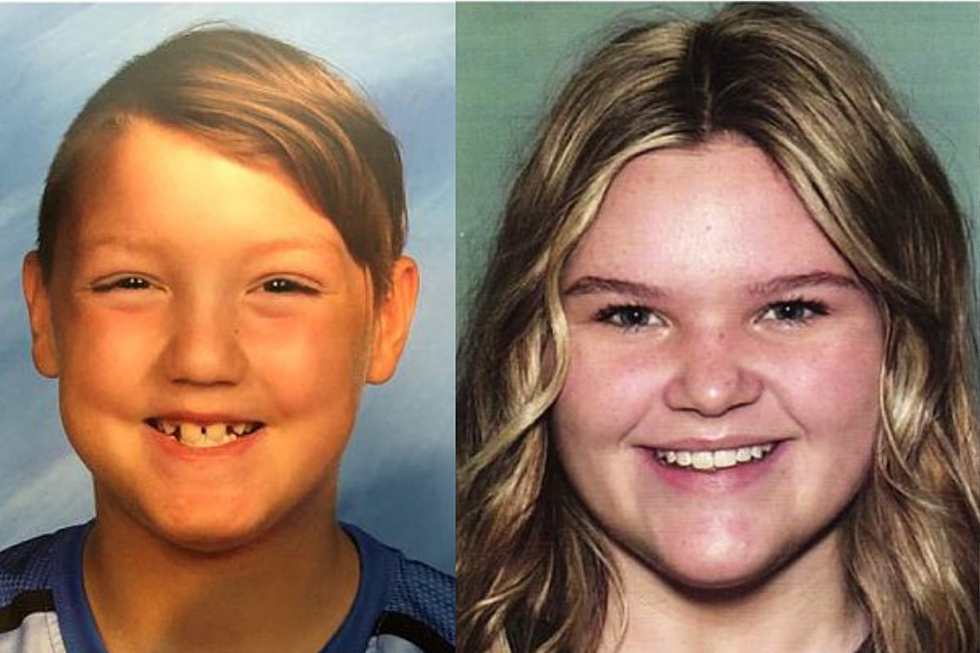 Idaho Police Say Parents Uncooperative in Investigation to Locate Children
Credit: Rexburg Police Department
REXBURG, Idaho (KLIX)-Eastern Idaho authorities have asked the parents of two missing children to do the right thing and provide information on the boy and girl last seen in September.
The Rexburg Police Department released more information on an investigation into the disappearance of Joshua Vallow and Tylee Ryan, both not seen since Sept. 23, and whose parents have not cooperated with the investigation. Rexburg Police stated they believe the 7 and 17-year-old children are in danger and that Tylee's biological mother, Lori Vallow-Daybell, has refused to help in the investigation. Police say they believe Lori knows either where the children are or what happened to them.
Police say Lori and new husband Chad Daybell have left the state. More questions have been raised since the death of Chad's former wife, Tammy Daybell, after statements he made to witnesses, Rexburg Police said, "We are aware that in the weeks after Tammy Daybell's death, Lori Vallow/Daybell and Chad Daybell told witnesses that Lori's daughter had died a year before the death of her father, which is untrue. Around that same time Chad told another witness that Lori had no minor children."
Investigators say they welcome any information on the children's whereabouts and ask that they call authorities.
Enter your number to get our free mobile app
More From News Radio 1310 KLIX