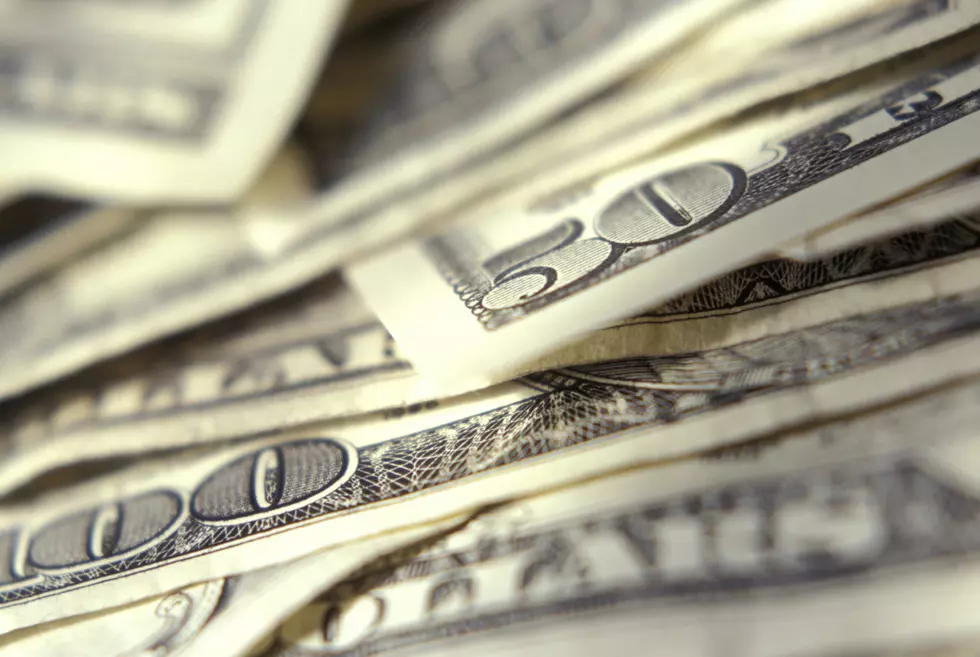 Idaho Revenues Exceed Forecasts in March
Credit: Ingram Publishing, ThinkStock
BOISE, Idaho (AP) — Idaho officials say the state's tax revenues for March came in nearly 10 percent higher, or $15.4 million more, than originally projected.
According to the Idaho Division of Financial Management on Monday, the state's March revenues also came in 18 percent higher than last March.
Officials say this month's surplus is due to strong individual income tax collections despite corporate income and sales tax revenue coming in under than expected. The division added that the surplus will serve as a buffer in case the state faces a revenue shortage because of taxpayers' responses to the federal income tax reform.
Overall, the general fund up 12.4 percent than anticipated for the year. Idaho is nine months into its fiscal year for 2017-2018.
More From News Radio 1310 KLIX