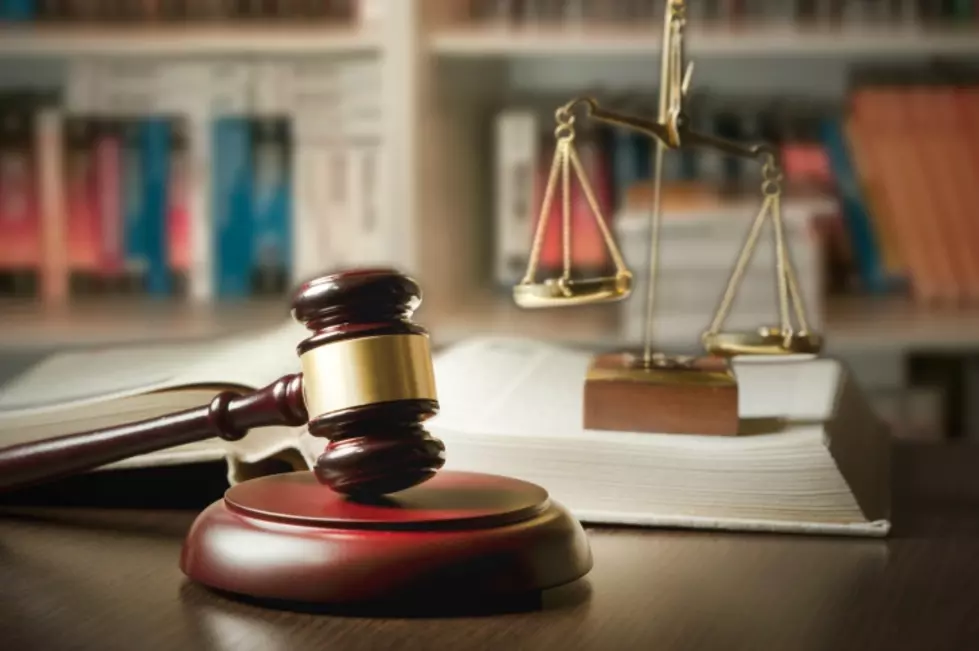 Idaho Supreme Court Candidates List Endorsements
Piotr Adamowicz
BOISE, Idaho (KLIX) The House Speaker for the Idaho legislature has thrown his support behind an Idaho state senator running for Idaho Supreme Court.
The office for Curt McKenzie announced today that Speaker Scott Bedke has endorsed McKenzie. A senator since 2002, McKenzie is in a runoff election with Rodyn Brody since neither received 50% of vote during the primaries.
Speaker Bedke said in a statement,
I am supporting Senator McKenzie for the Idaho Supreme Court. We worked together on a number of issues including public school funding, expansion of second amendment rights, and limiting government regulations. I believe Curt will protect private property and water rights, which are vital to our economy."
McKenzie's says that with this endorsement he now has the support of the entire Majority leadership in the Idaho Legislature. That includes Senate President Pro-tem Brent Hill of Rexburg, Senate Majority Leader Bart Davis of Idaho Falls and House Majority Caucus Chair Brent Crane of Nampa. McKenzie has also gotten endorsements from the following:
Idaho Farm Bureau
 Idaho Association of Realtors
 Idaho Liability Reform Coalition
 Treasure Valley Water Users
 National Rifle Associa
I appreciate the support of my colleagues in the Idaho Legislature," said McKenzie Thursday. "It's gratifying to know that those who have worked with me most closely trust me to uphold the Constitution on Idaho's highest court."
Meanwhile, candidate Roby Brody recently released a list of 30 people in law enforcement from across the state who have backed her, including Twin Falls County Prosecuting Attorney Grant Loebs and Twin Falls County Sheriff Tom Carter . According to Brody's office, Loebs gave the following endorsement:
Robyn is not seeking a position on the Supreme Court for personal gain or to push an agenda. Robyn is highly educated and has a keen and inquisitive legal mind. Many of us are speaking out in the hope that voters will study the background of those running for Supreme Court and they will agree that Robyn is the strongest candidate to serve Idahoans on the Court."
More From News Radio 1310 KLIX