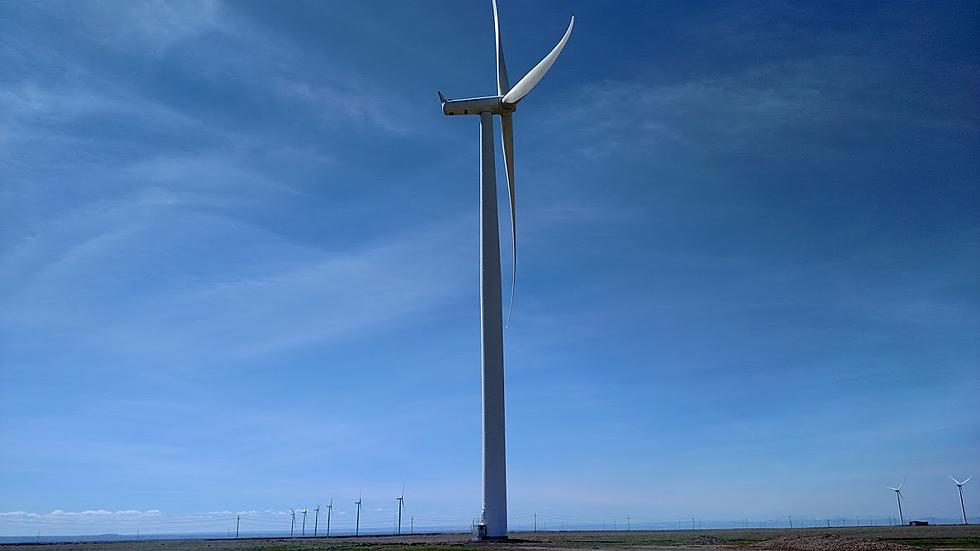 Why Idaho's Lava Ridge Wind Project is Doomed to Fail
Picture by Bill Colley.
Let's just say the Bureau of Land Management breaks all of our hearts.  The BLM could well approve of the Lava Ridge Wind Project despite overwhelming statewide opposition in Idaho.  Let's face it, the House and Senate in Boise both voted unanimously in opposition to the wind farm.  When was the last time 105 legislators all were on the same page?  It's unheard of but also shows the depth of concern.
If BLM approves, construction won't start this summer.  There will be lawsuits.  Multiple lawsuits.  These will require years to sort through and by 2025, we could have Republican control of all government in Washington.  Then the project would likely be canceled, just as the liberals stonewalled the Keystone XL Pipeline in 2021.
Then there is the cost.  Click on this link from National Review.  The cost of constructing wind farms is on the rise.  Unless an almost bankrupt federal government continues printing more money to subsidize construction, the investors are going to walk away.  By that time, we may have enough confidence in something that is much more reliable.  Such as small-scale modular nuclear reactors.  Idaho National Laboratory then becomes the focus of the nuclear power revolution.  That means more jobs for Idaho, as well as a continuous source of cheap electricity.
Maybe there are times when good things still happen.
On another note, the legislative votes offer some hope that we can still be unified on some issues during an age of political polarization.  If we end up in a conflict with a foreign rival, it's possible it will restore our sense of teamwork.
The Dutton Ranch (aka Chief Joseph Ranch)
More From News Radio 1310 KLIX