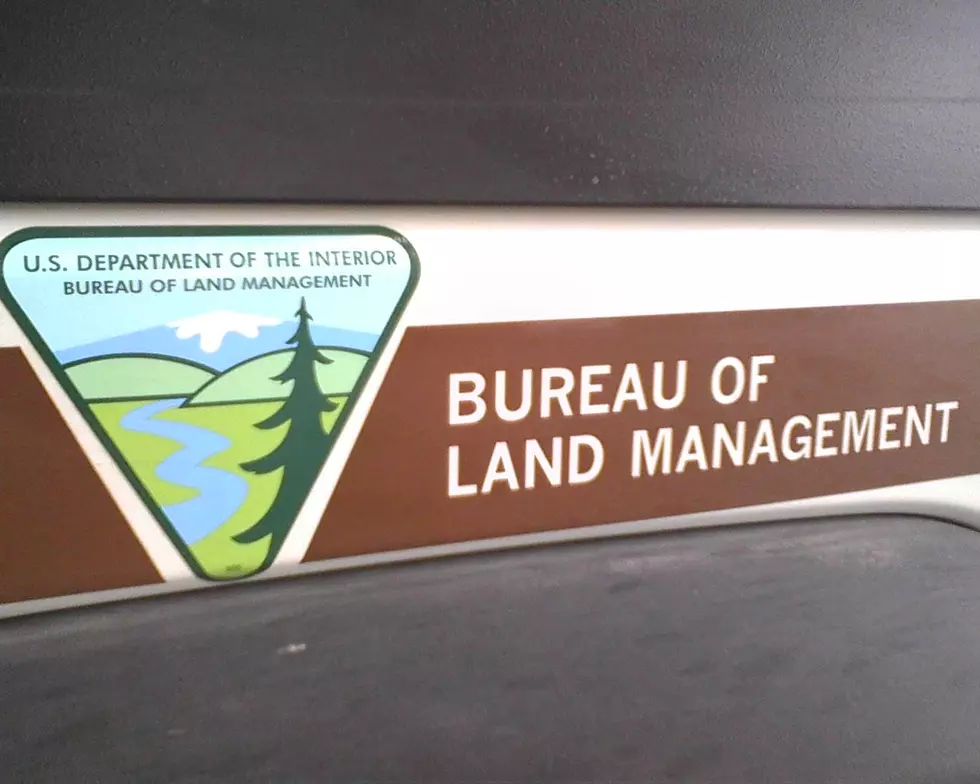 Magic Valley BLM Looking for Seasonal Firefighters
Credit: Benito Baeza, Townsquare Media
TWIN FALLS, Idaho (KLIX)-The Bureau of Land Management in southern Idaho is looking to hire qualified people to fight fires this summer. The Twin Falls Fire District Fare Management program for the BLM is currently looking for seasonal wildland firefighters for the approaching fire season.
Applications are being taken through April 20, and can be found on www.usajobs.gov. According to BLM the application period is short and those hired will get to work within a few weeks.
Those who get the job will serve as a crew members on a wildland fire engine group. To qualify you need to be at least 18-years-old, be a U.S. citizen, have a high school diploma or equivalent, a good drivers license and six months of some sort of work experience. BLM says you do not need to have prior firefighting experience to apply. Starting pay is about $13,32 an hour with the possibility of overtime and hazard pay.
Most crews will be based in Twin Falls, Shoshone, and Burley, but some travel is required.
BLM looking for Seasonal Firefighters
More From News Radio 1310 KLIX