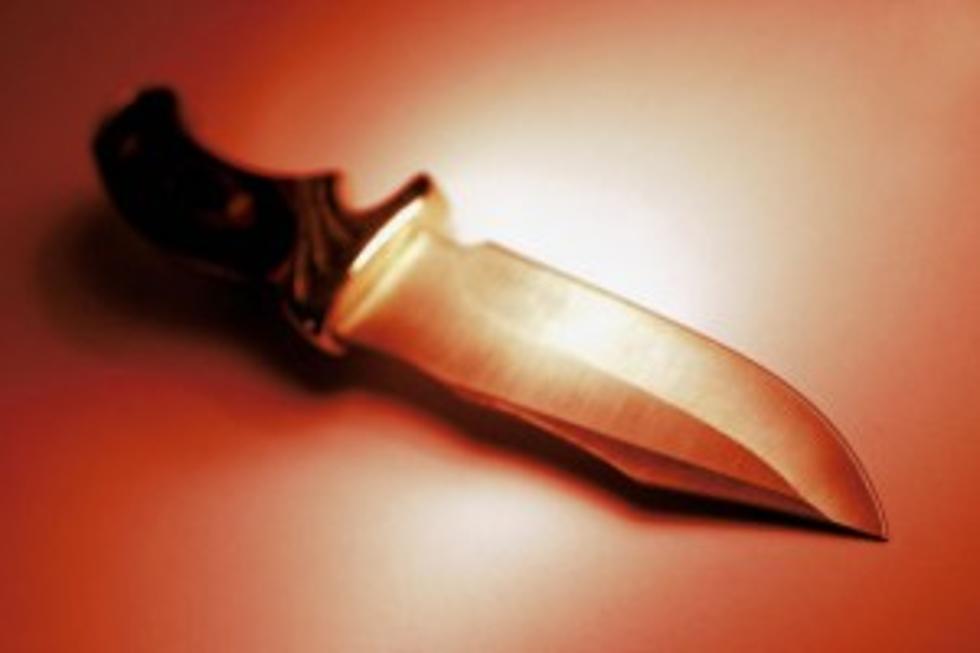 Man Kidnapped, Beaten, Stabbed and left in Lincoln County Desert
Medioimages/Photodisc
Jerome, Idaho ( KMVT-TV / KSVT-TV ) - Jerome County Deputies are continuing their investigation following a report that one person had been taken against their will and left in the dessert in Lincoln county.
Jerome Sheriff Detective Dan Kennedy said the incident was reported on Sunday. Lincoln County notified Jerome County that they had located an individual who had walked out of an area 4 miles east of Shoshone with a stab wound. The adult male victim reported he had been kidnapped at a location in Jerome county, beaten and stabbed and later dropped off in Lincoln county. The victim, whose name has not been released, was taken to the North Canyon Medical Center. He was treated and released for non-life threatening injuries.
Further investigation later determined that the victim was taken from the location in the city of Jerome by at least two females and two males. He was then driven to a location in the Devil's Corral Area in Jerome County where he was allegedly beaten and threatened at gun point. From that point it's believed he was driven to an undetermined residence in the city of Jerome where he was again beaten and stabbed at least twice. The victim was later dropped off in Lincoln County where he was eventually found.
According to Jerome County, Steven J. Flora, 34 has been arrested and charged with a parole violation and is a person of interest in the kidnapping incident. Brena C. Pierce of Jerome 31, was arrested and charges are pending at this time.
Jerome County deputies are looking for two other individuals. That being one person whose name has not been released and Daniel M. Young 26 who was last seen in Jerome on Sunday. Authorities say he was driving a blue 2006 Ford F-150 pickup with Idaho license plates 2G-38433.
The name of the victim or the name of the fourth person of interest has not been released. If you have any information about this incident or the whereabouts of Daniel Young please call the Sheriff's office at 208-324-1911.
More From News Radio 1310 KLIX