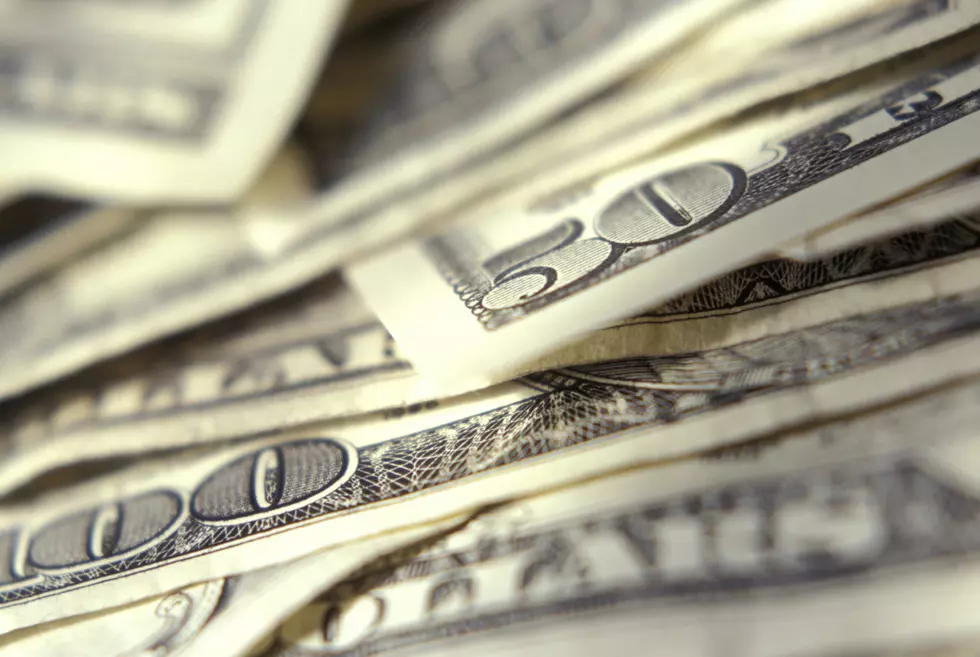 Montana Man Must Pay $71K Restitution in Elko County Crash
Credit: Ingram Publishing, ThinkStock
ELKO, Nev. (AP) — A 24-year-old Montana man has been placed on five years' probation and ordered to pay more than $71,000 in restitution to two passengers who were ejected from his car when he crashed in northeast Nevada three years ago.
The Elko Daily Free Press reports Richard Scott Norman Harris originally claimed he had to swerve to miss a deer when he hit an embankment near the Jiggs Highway in Elko County in May 2015.
Two of his seven passengers were injured when they were thrown from the airborne 2007 Dodge Challenger.
Harris later admitted he lied about the deer and pleaded no contest to two counts of attempted battery resulting in substantial bodily harm.
Elko County Judge Nancy Porter also sentenced him Wednesday to eight years in prison, but suspended the sentence as long as he stays out of trouble.
More From News Radio 1310 KLIX