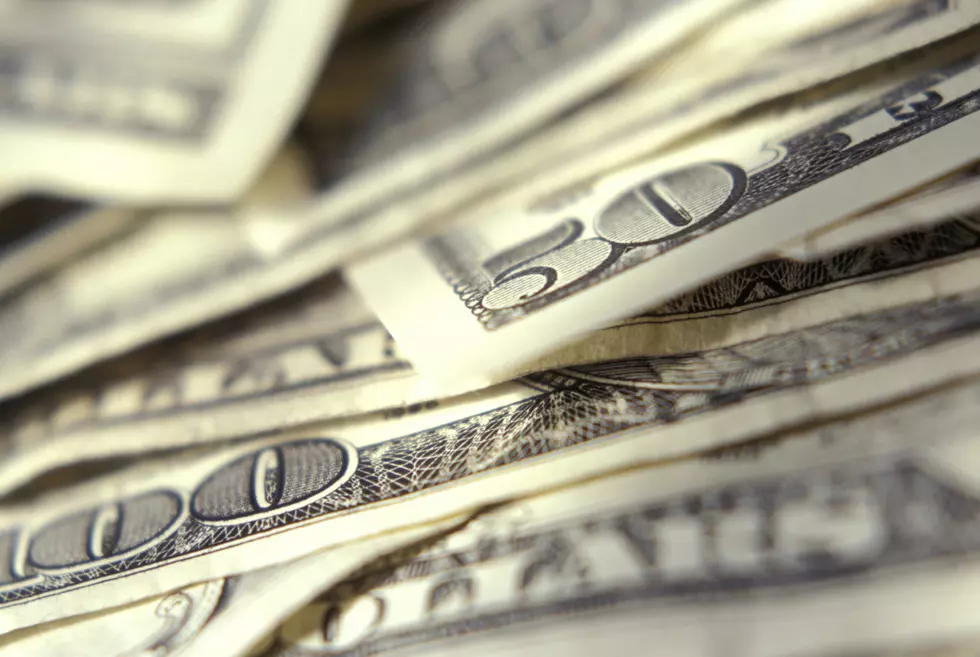 More Idaho Women Start Businesses, But Men Still Make More
Credit: Ingram Publishing, ThinkStock
BOISE, Idaho (AP) — An analysis of census data shows that the gap between Idaho men's and women's wages is widening.
The Idaho Statesman reports that an American Association of University Women analysis of census data shows Idaho women make 75 percent of what male workers make, lower than the national average of 80 percent and a slight backslide from last year's state figure of 76.5 percent.
Still, the number of female entrepreneurs is rising in Idaho, and state labor officials say women are entering the workforce in droves.
Jesse McKinney is the co-owner of Red Aspen, an Idaho-based company that manufactures false eyelashes. "My mom actually named me Jessica, but she gave me (the spelling of) a boy's nickname so when people looked at my resume, they'd be more likely to hire me," said McKinney.
An American Express study released last month named Idaho 18th in the nation for growth in the number of female-owned businesses. The Institute for Women's Policy Research found that the number of women in managerial or professional occupations has also increased in Idaho over the last decade.
"As we look at the vendors we work with, the majority are actually entrepreneurial women," McKinney said.
But Idaho remains one of the only states in the nation without a Women's Business Center — education networks overseen by the Small Business Administration and designed to assist women in starting and growing small businesses. The most recent attempt at a center in Idaho lasted five years, shuttering in 2016 after struggling to raise the $150,000 cash match the SBA required to continue its funding. Attempts to revive it have faltered.
"The Women's Business Center closed down because we could not get support from the community," said Shari Chatterton, the Idaho center's former director. "The state of Idaho is still in big need of some kind of a support system for women who want to go into business. The WBC was a safe place for a lot of these women to come."
Meanwhile, the number of women in the state labor force has dropped slightly, said Robert Kabel with the Idaho Department of Labor. "We're seeing demographic shifts because the labor force is so tight," he said.
Though women make up 51 percent of Idaho's population, just 45 percent of the state labor force is composed of female workers. In recent years, the total number of women in the labor force has dropped slightly. Since 2013, women have gone from holding 53 percent of part-time jobs to just 39 percent.
"That's unusual. Before 2017, it was 50-50 (between men and women), or females were up to 60 percent (of part-time workers)," Kabel said. "The number of females entering part-time work has dropped pretty dramatically over the last two years."
Kabel says it's hard to know for sure, but it seems than more women are transitioning directly into full-time work rather than taking part-time jobs.
He theorized that it's tied to education — full-time positions often require more education than part-time ones, and Idaho women are more likely than men to pursue higher education. Regardless, he said, it's a positive.
"More people are taking up jobs. We're becoming more competitive, going to school. These are all good signs for Idaho," Kabel said.
More From News Radio 1310 KLIX