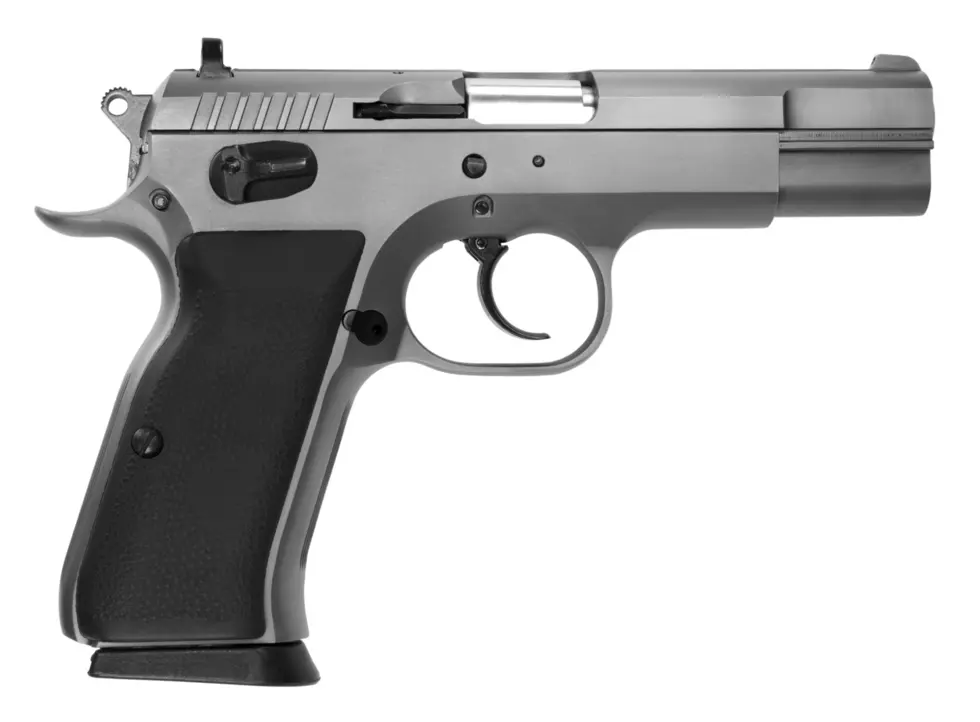 Mountain Home Man Pleads Guilty to Six Robberies
B_Miller
BOISE, Idaho (KLIX) A Mountain Home man admitted to six counts of robbery of several businesses in southern Idaho. The office of U.S. Attorney Part Davis announced Cameron Brown, age 21, pleaded guilty last week to the charges of interference with commerce by robbery and one count of brandishing a firearm during a crime. Brown was indicted by a grand jury in May of 2017. Brown admitted to the robbery of a gas station, massage parlor, coffee shop, video game store, loan office, and hotel between February and March of 2017 in the Treasure Valley. During each robbery Brown used a firearm and demanded money, according to the U.S. Attorney.
Thanks to the cooperative efforts of our local and federal law enforcement partners, Mr. Brown's extensive violent crime spree that targeted hard working members of our community will result in an appropriately lengthy prison sentence." U.S. Attorney Bart M. Davis said in a prepared statement. "There will be no tolerance of those who show a total and repeated disregard for law and order in the District of Idaho.  Given that there is no parole in the federal system, it is important for law enforcement to consider federal prosecution in these types of cases. 
Sentencing for Brown is set for June where he could face 20 years in prison and a fine of up to $250,000 on the interference with a commerce by robbery. For the charge of using a firearm to commit a crime he could face a maximum of life in prison or at least seven years with a $250,000 fine.