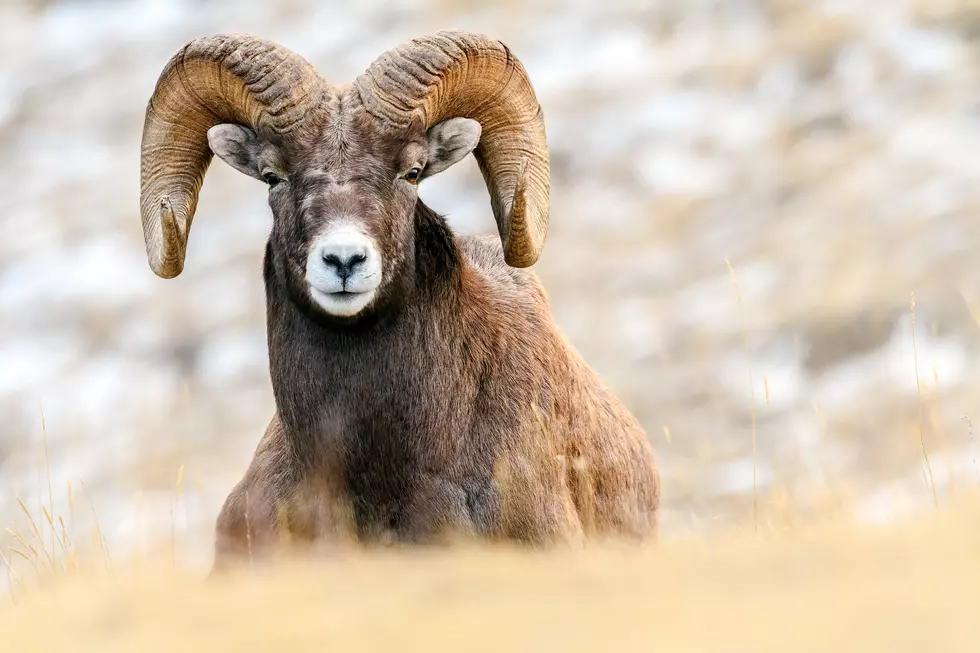 New Hunting Rules in Place for Some Big Game Animals
Getty Images/iStockphoto
JEROME, Idaho (KLIX) – The Gem State has new hunting rules for bighorn sheep, moose and mountain goats.
The new rules, which the Idaho Department of Fish and Game says are in effect for the 2019-2020 hunting seasons, include a reduction in the number of moose tags available to hunters, an increase of two bighorn sheep tags, and a decrease of four mountain goat tags.
The application period for the controlled hunts is April 1-30.
The earliest controlled moose hunt seasons begin at the end of August, according to the department, as do the majority of those for bighorn sheep and all of those for mountain goat.
More From News Radio 1310 KLIX