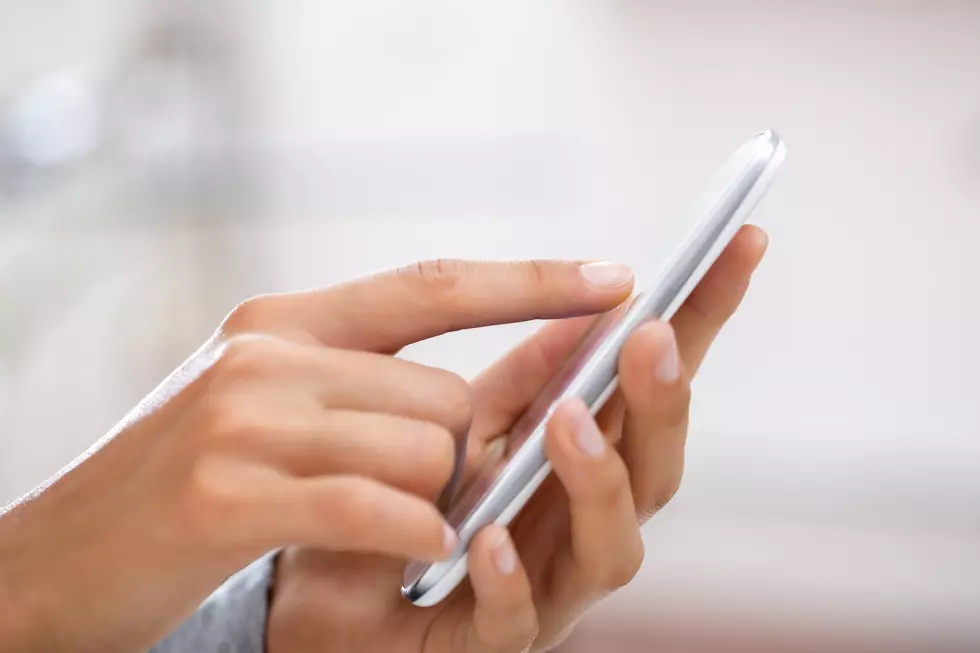 New Policy Discourages Cellphone Use at Blaine County Schools
LDProd, Thinkstock
HAILEY, Idaho (KLIX) – The Blaine County School Board of Trustees recently adopted a new policy for cellphones, which affects all of the district's schools and students.
According to the new policy students will not be allowed to use their cellphones at school, except for high school students who may use them only during their lunch break.
A recent post on the district's Facebook page explains the policy's goal, which is
"to increase the focus on learning and lessen the distractions at school. The bottom line is that students are not allowed to use their cell phones during the school day, except for high school students during the official lunch period."
Students who are caught using their cellphones must, on the first offense, "give their phones to a staff member upon request," after which "a parent or the student can pick it up after school." Second and third offenses have even heavier consequences:
The second time a phone is confiscated, a parent must pick up the phone no earlier than the next school day or end of the school week.
The third time a phone is confiscated, the parents/guardians and student meet with an administrator and decide on disciplinary action.
More From News Radio 1310 KLIX