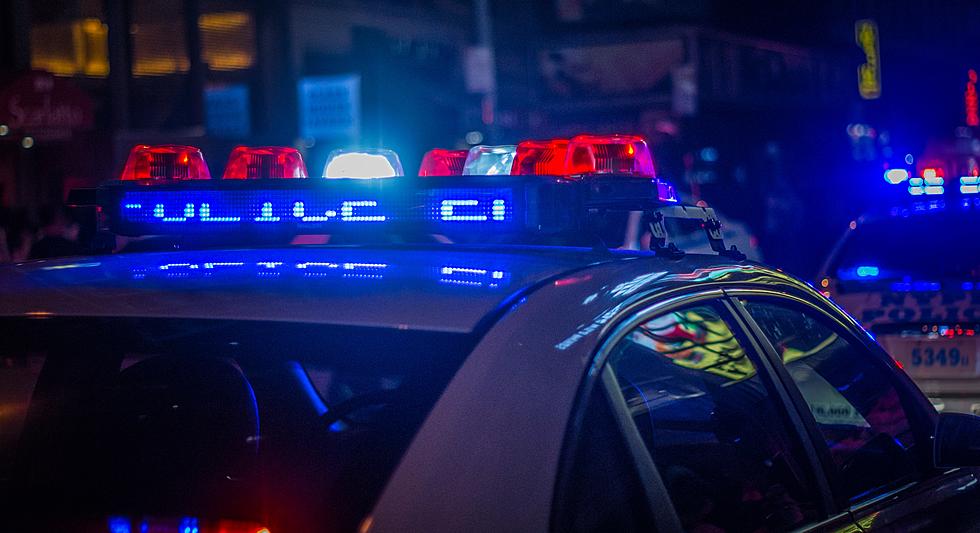 Pedestrian Struck and Killed in North Idaho
Photo by Michael Förtsch on Unsplash
WESTMOND, Idaho (KLIX)-A 62-year-old North Idaho woman was struck and killed by a car Thursday afternoon north of Coeur d'Alene. According to Idaho State Police, emergency crews responded at around 12:47 p.m. near Westmond, about 34 miles north of Coeur d'Alene for a woman from Westmond who had been hit by a Toyota Camry while walking along U.S. Highway 95. The 62-year-old died at the scene while the 71-year-old woman from Athol driving the car was not injured. The crash remains under investigation by ISP.
25 Adorable Dogs Living Their Best Life in the Pool
Look how delighted these pups are to go for a dip.
More From News Radio 1310 KLIX