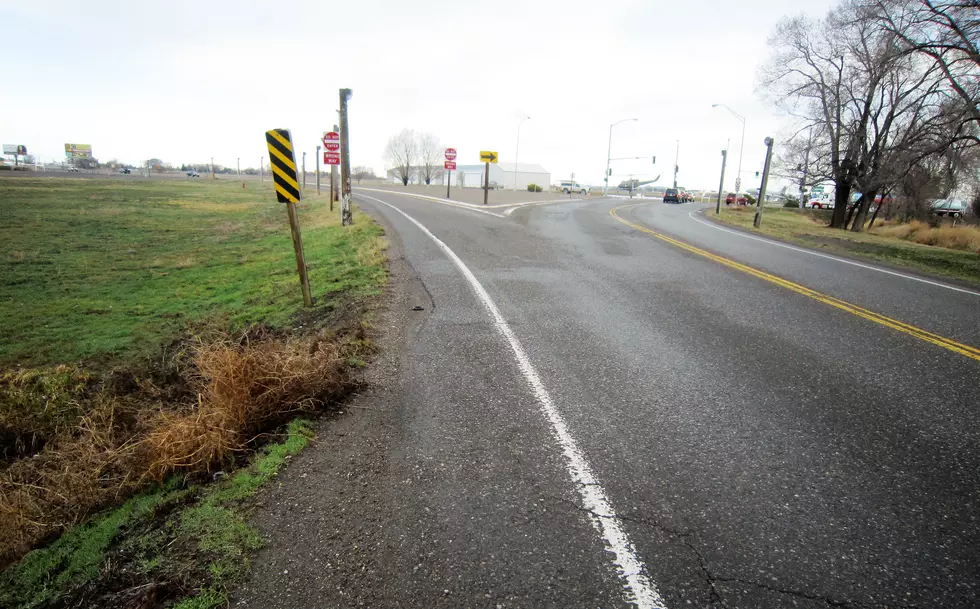 Second Phase Begins on Idaho 81 E. of Burley
Idaho Department of Transportation
TWIN FALLS, Idaho (KLIX)-The second phase of a construction project between Burley and Declo should be underway this week.
According to the Idaho Transportation Department, construction crews will be working the rest of April on replacing the box culvert near the intersection of Idaho Highway 81 and U.S. Highway 30 in Burley. The work will then shift to a five mile stretch of Highway 81.
In February crews worked on replacing other box culverts and irrigation structures along the highway between the two communities as part of the first phase.
According to ITD, the project will extend the life of the highway and provide a safer and better driving experience for users.
Drivers can expect delays as work continues on section of the roadway with reduced speed limits. ITD said drivers should find alternate routes during construction if they can.
<iframe src="https://www.google.com/maps/embed?pb=!1m18!1m12!1m3!1d16630.766537861247!2d-113.77135606650847!3d42.535504153778206!2m3!1f0!2f0!3f0!3m2!1i1024!2i768!4f13.1!3m3!1m2!1s0x0%3A0x0!2zNDLCsDMyJzEwLjAiTiAxMTPCsDQ2JzA2LjkiVw!5e0!3m2!1sen!2sus!4v1586889908946!5m2!1sen!2sus" width="600" height="450" frameborder="0" style="border:0;" allowfullscreen="" aria-hidden="false" tabindex="0"></iframe>
Enter your number to get our free mobile app
More From News Radio 1310 KLIX