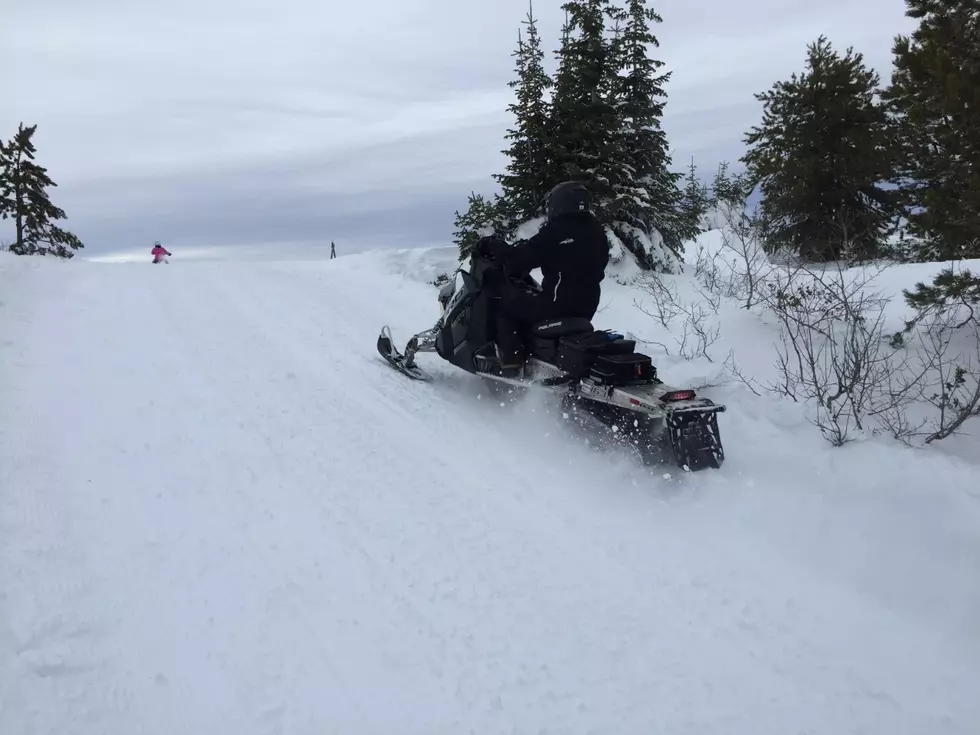 Snowmobiler Killed in Avalanche North of Ketchum
File photo by Benito Baeza
UPDATE: victim of avalanche has been identified.
KETCHUM, Idaho (KLIX)-Forest officials say a snowmobiler was killed Friday after being injured in an avalanche north of Ketchum. According to the U.S. Forest Service-Sawtooth National Forest, the incident happened in the Smiley Creek drainage in the Smokey Mountains about eight miles southwest of Galena Summit.
According to the Blaine County Sheriff's Office, 30-year-old Andrew Jessop, of Corvallis, Montana was killed by the avalanche in the Vienna Mine area. The sheriff's office said his family was able to find his body and moved it to the Smiley Creek Lodge before first responders got there.
According to the Forest Service, the man went up a steep slope at around 9,000 elevation when an avalanche was triggered. The avalanche carried him down into some trees below. Jessop had deployed an avalanche airbag and wasn't buried, however he sustained serous injuries and died.
The avalanche was about 500 feet wide, three to four feet thick and traveled about 1,000 vertical feet. The avalanche danger in the area was rated as CONSIDERABLE at the time.
The Blaine County Sheriff's Office said Monday that the snowmobile could not be found and will be recovered at a later time.
More From News Radio 1310 KLIX