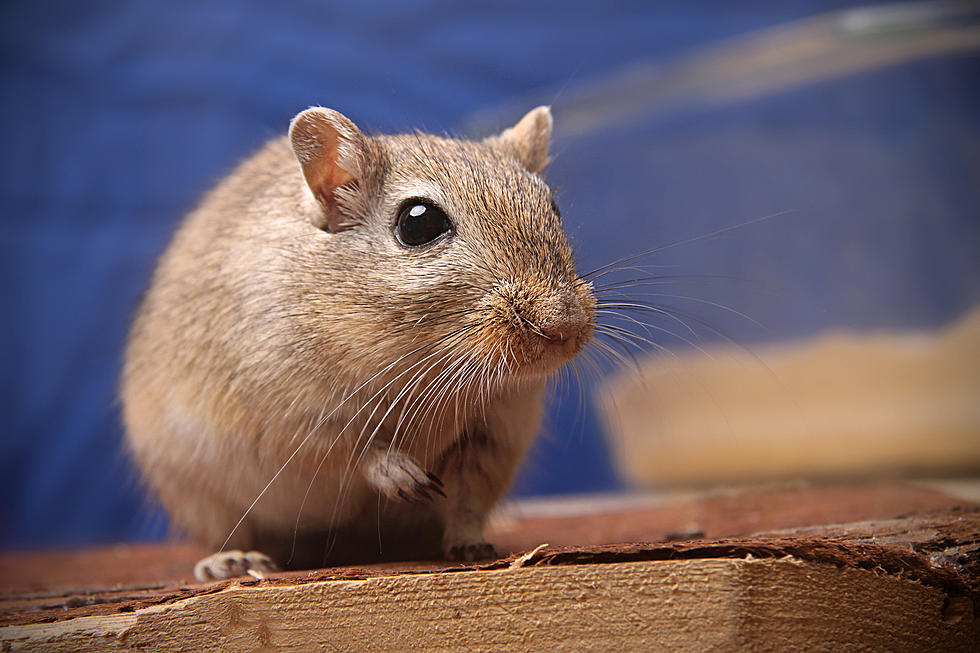 Southern Idaho Middle School Dealing With Mouse Problem
Usually if your child is having an issue at school it involves homework or classmates. A southern Idaho school is dealing with a much smaller enemy that could be a bigger problem. Mice have invaded the Rocky Mountain Middle School building in Idaho Falls and that has parents, students, and faculty worried.
East Idaho News is reporting that the school principal sent an email to parents warning them of the mouse issue. He also informed parents of the steps being taken to fix the issue which includes poison and traps. The email also includes information on how the parents and students can help. They have been asked to not send lunches in plastic or metal containers and not in paper or plastic bags. Their hope is that less access to the kids' good food will force the mice to eat the poison and enter the traps.
The email also states that the mice have been seen in the halls and lockers which is where they have gotten into students' food. Parents are worried about the diseases that mice carry. I'd also be worried that one of the mice would hitch a ride in my kids' backpack to my house.
Hopefully the mice don't have a taste for Plastinated animal bodies or the upcoming Inside Out exhibit at the Museum of Idaho could be in trouble.
Enter your number to get our free mobile app
More From News Radio 1310 KLIX