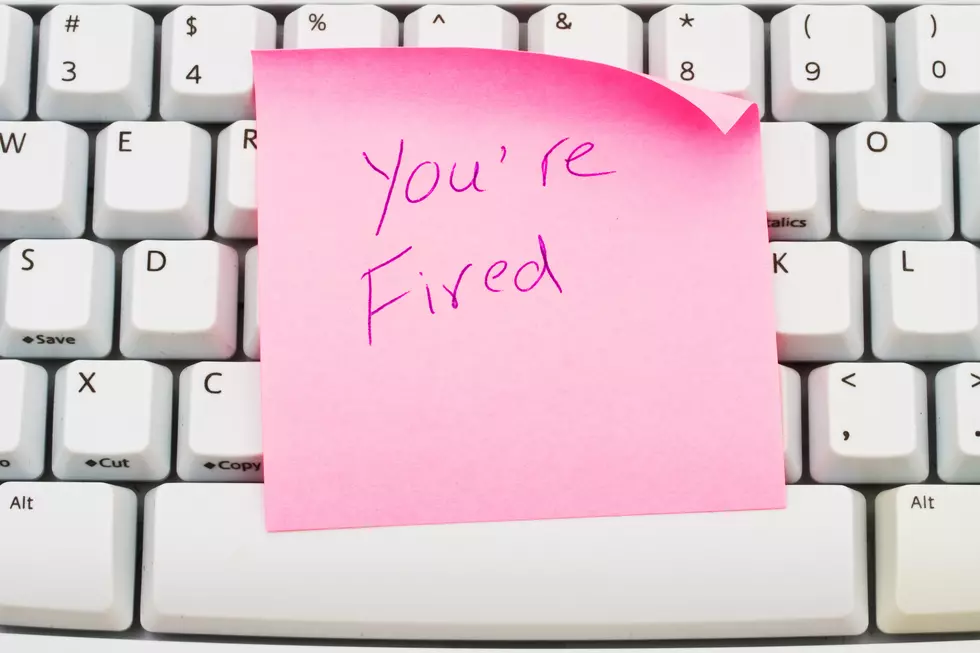 State Board Fires University of Idaho Athletic Director
Karen Roach, Thinkstock
BOISE, Idaho (AP) — The Idaho State Board of Education on Thursday fired University of Idaho Athletic Director Rob Spear after an investigation into how his department handled sexual assault and harassment complaints.
The Idaho Statesman reports the board voted unanimously at a meeting in Pocatello, designating the firing as one done for "convenience," which means Spear will likely be paid for the time left on his contract.
Spear has been on paid administrative leave since April 3 while the investigation was underway. Spear could not be immediately reached for comment and a phone number for Spear could not be found.
The investigation was launched after the Statesman ran a series of stories reporting on complaints by three different women, including two student athletes, against a football player in 2012 and 2013.
Both the university and Spear have acknowledged that Title IX policy wasn't followed when one of the female student athletes accused the football player of sexual assault; the football player was later dismissed from the team when a surveillance video surfaced backing the woman's allegation.
All three allegations were reported to school officials and Moscow Police at the time.
Spear has worked at Idaho since 1989, and has been athletic director since 2004. His latest contract was for $196,958 annually through February 2020.
Spear was placed on an initial 60-day leave the day before the ASUI student senate voted 10-5 to ask for his resignation. The leave was extended May 31 to provide more time for investigation.
Spear has cited confusing policies and a lack of Title IX training while discussing his actions in 2012-13.
While Spear was on leave, the State Board of Education announced that it wouldn't renew University of Idaho President Chuck Staben's contract beyond the 2018-2019 school year.
Fourteen boosters had signed a letter to the State Board suggesting Staben be removed from office, with his decision to place Spear on leave among the complaints.
More From News Radio 1310 KLIX