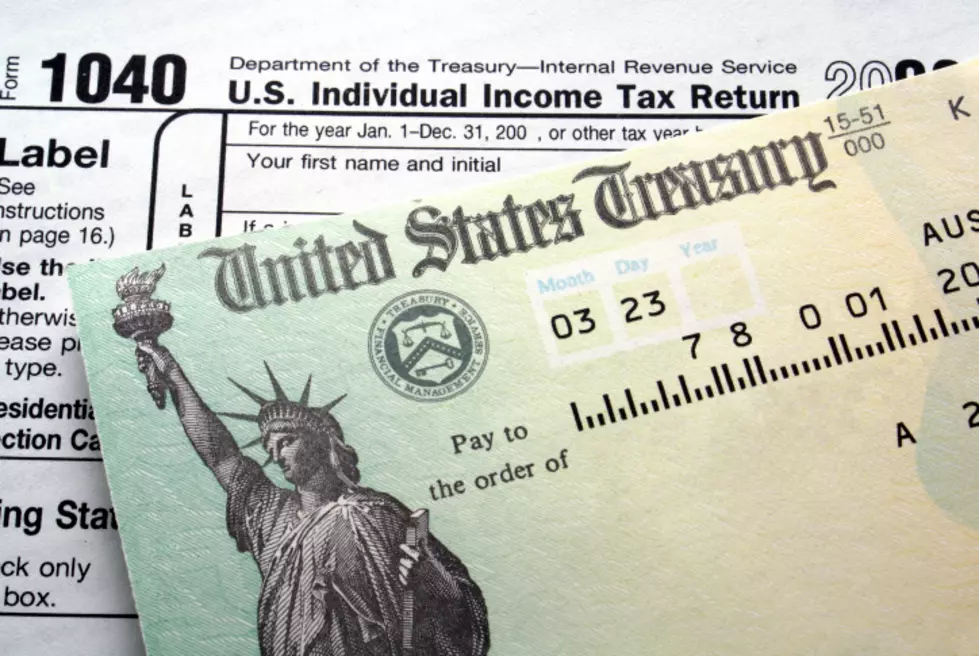 Tax Commission Has New Tool for You to Track Tax Refund
cabania/ThinkStock
TWIN FALLS, Idaho (KLIX) – You've filed your tax return, but you're not the most patient person in the world and wanted your refund check to arrive yesterday.
You might still have to learn more patience, but here's something that can help you know when your check will arrive.
The Idaho State Tax Commission now has a new graphic that tracks the status of your refund.
It's simple: go to tax.idaho.gov and click on "Refund status," or simply click the link in this post. You'll need some personal info to access your info, but you know all of that.
Feel more comfortable using a phone?
You can also track your refund by calling the Tax Commission's automated refund phone system, 888-228-5770.
Don't spend it all in one place!
More From News Radio 1310 KLIX