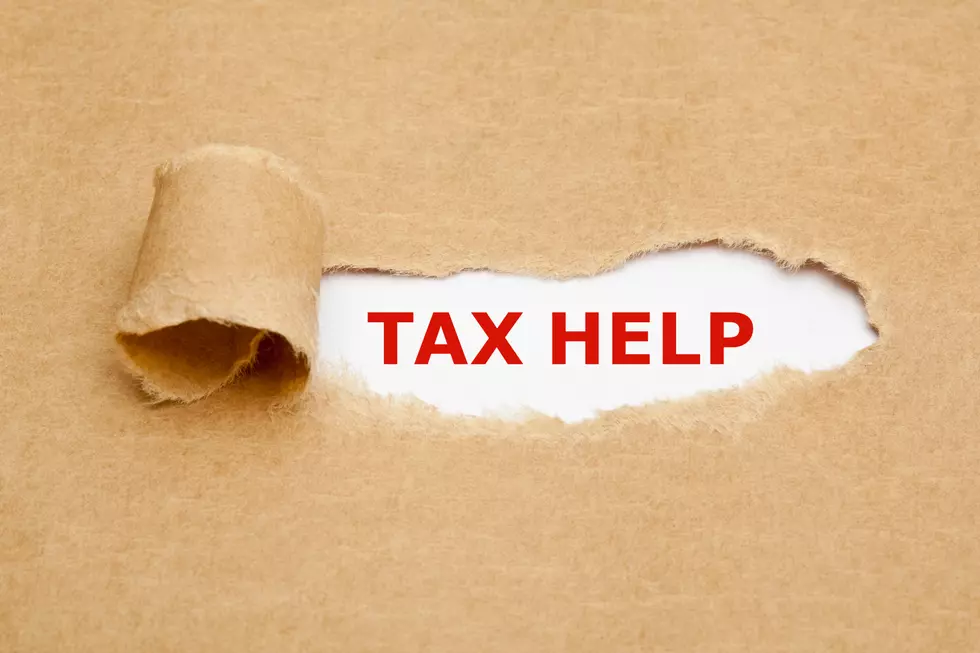 Tax Permit Needed If You Plan to Rent for Solar Eclipse
Ivelin Radkov/ThinkStock
If you're planning to rent your property for the upcoming solar eclipse, you need to collect the Idaho sales and lodging taxes that apply – even if the rental is for one day only, according to the Idaho State Tax Commission.
Something else you might not know: if you're planning to sell food, souvenirs or other items, you also need to collect and remit sales tax.
"In addition, those selling and renting out may also need to collect a local sales tax charged by some resort cities and auditorium districts," according to the commission.
For examples when taxes apply include, visit this link or see the eclipse flyer. To get a permit to collect and remit taxes or for more information, click here and here. Want info by phone? Call the Tax Commission at 800-972-7660.
More From News Radio 1310 KLIX