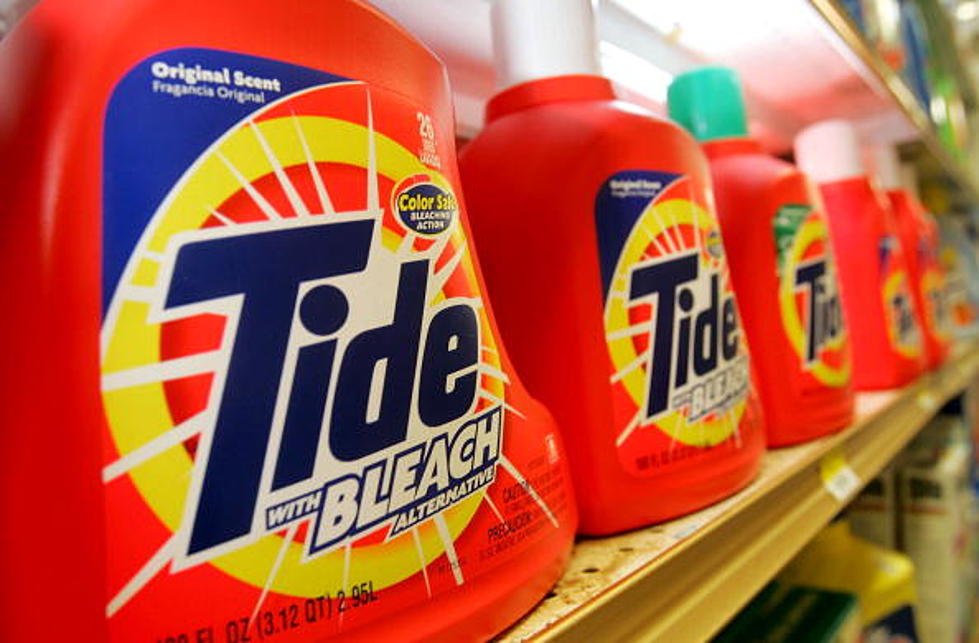 The Latest, Deadly Teen Challenge Twin Falls' Parents Should Heed
Justin Sullivan,Getty Images
So, apparently there is a new dare game that teenagers all over the world are taking part in that is having deadly consequences. I haven't yet heard of any local incidents involving the latest in viral stupidity, so I thought I'd help educate parents in the Magic Valley who are still in the dark about it.
As a parent to two kids--my youngest being two years old--I know how difficult it is at times to prevent our children from getting access to potentially hazardous household items. We expect toddlers (ages 1-2) to attempt to get into things, but what happens when it's our teenagers who are the ones taking huge risks in the name of an Internet fad.
These games tend to spread like wildfire, so it might be the perfect time to chat with your kids about this latest trending challenge, while it's still in its infancy.
More From News Radio 1310 KLIX