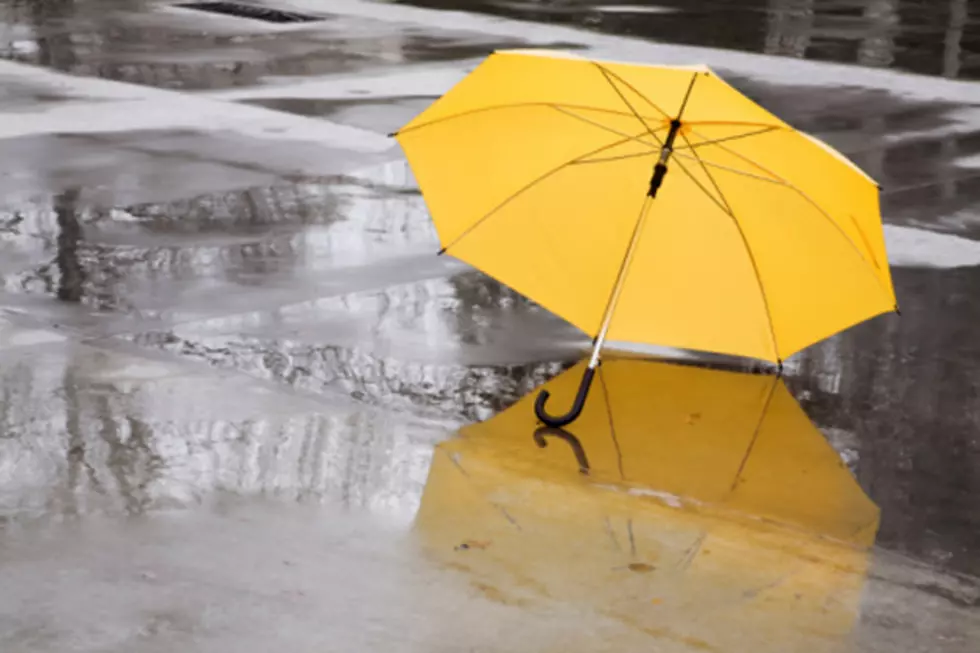 The Magic Valley Could Experience Wind Gusts Up to 50 MPH [ADVISORY]
iStock
Winds could gusts of up to 50 MPH in the Magic Valley, making travel difficult at times, especially on the Perrine and Hansen Bridges. A Wind Advisory has been issued for Tuesday (Apr. 13).
The National Weather Service in Boise has issued a Wind Advisory from 10 am to 9 PM Tuesday for the Magic Valley, along with the southwest Highlands, and southern Twin Falls County.
Winds: West to northwest 25 to 35 mph with gusts to 45 mph. Sustained 35 mph with gusts around 50 mph in the western Magic Valley possible. Highest gusts expected Tuesday afternoon in exposed and elevated locations such as the Perrine and Hansen bridges across the Snake River.
Impacts: Hazardous driving conditions especially for high profile vehicles. Possible blowing dust in the afternoon. Check road reports for possible closures of north-south bridges across the Snake River Tuesday afternoon.
Precautionary & Preparedness Actions
A Wind Advisory means that sustained winds of at least 30 mph, or gusts of at least 45 mph are expected. Winds this strong can make driving difficult especially for high profile vehicles. Use extra caution.
More From News Radio 1310 KLIX