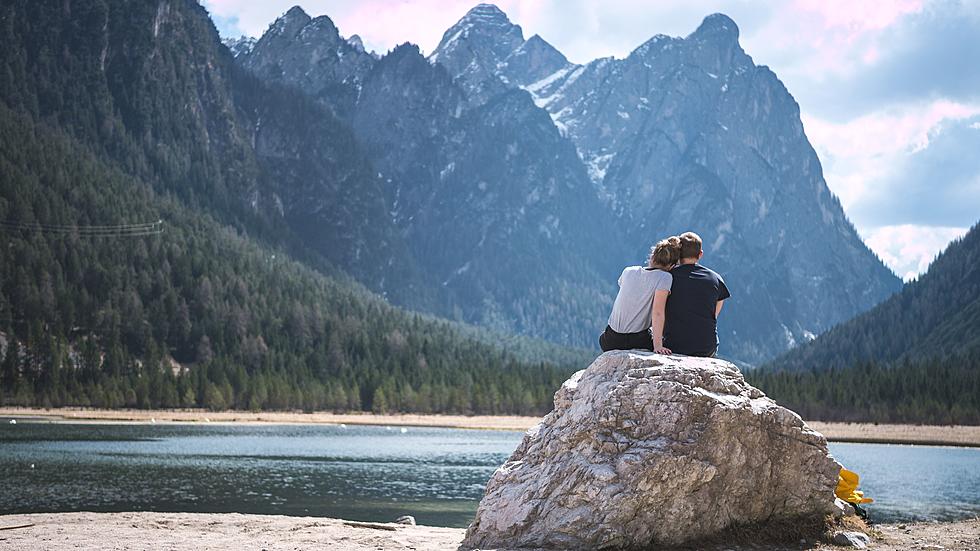 5 Things Twin Falls Residents Get Excited About Others Just Don't Understand
Photo by Timo Stern on Unsplash
Twin Falls residents have some things that they get really excited about that people from other states just don't understand. That is totally ok, and we aren't weird for getting excited about these things. It is the joy in the small things.
1

We don't get sunny and 75 very often so when we do, it is very exciting. Usually, it is either freezing and snowing and windy or it is 90s and windy. A good sunny and 75 day is cause for celebration.

2

Hunt Draw Results Released

When the hunt draw gets release I swear the Idaho Fish and Game website crashes a couple of times because people are eager to find out if they drew on anything. The last three years I have been sadly disappointed. This year though, it is going to be my year! It's kind of like Christmas.

3

Yes, you can mess up a finger steak, so when a restaurant does them to perfection, it is an exciting time! Finger steaks are an Idaho staple. If it is on the menu we are happy, if it is actually done well, we are thrilled.

4

Mennonite goods at the Farmers Markets

Fresh jams, jellies, canned goods, salsas, dressings, they do it all! I love farmers' market season because it is so much easier to find all that deliciousness in one spot.

5

When a restaurant has fry sauce

If we are traveling out of Idaho and we find a restaurant with real fry sauce and you don't have to make your own at the table, things are great! Not only do you not have to make it yourself but you don't have to deal with the strange stares when you ask the server for ketchup and mayo, and they bring it in two different containers, just so you can mix it.
More From News Radio 1310 KLIX