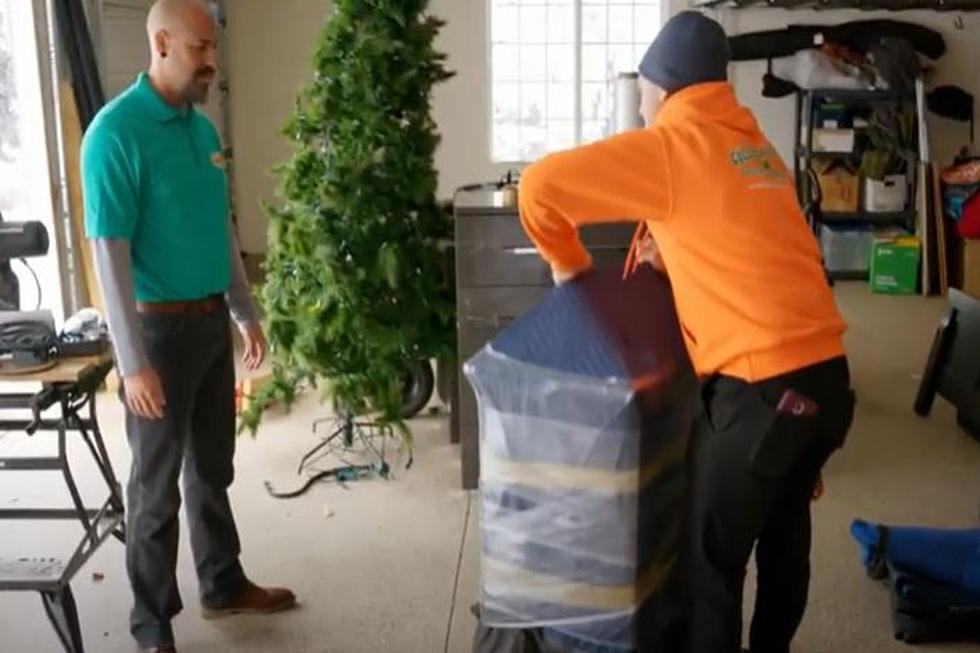 Undercover Boss Season 11 Starts Jan 7; Boise ID Staffer Featured
YouTube
A popular television reality show getting ready to launch its 11th season this Friday will feature a nationwide hauling and packing company. One of the founders of the business visits a staffer in Boise, Idaho, who will get some national camera time. 
The CBS series Undercover Boss kicks off its new season Friday, January 7 at 6 P.M. (MT). Ratings continued to be strong for the program in its 2020-21 run despite streaming just five episodes, according to tvseriesfinale.com. Undercover Boss is a reality program where company heads visit staffers across the country to monitor work performance.
I've seen a season or two of the show, and can't remember why I stopped watching it. I enjoyed it for the most part, and might have to set a reminder for this Friday to check out the new season opener. College H.U.N.K.S. co-owner Omar Soliman stops in to check on one of his employees who works out of Boise on this Friday's season premiere. You can view a clip of the upcoming episode by clicking here.
The "H.U.N.K.S." in the company's name stands for "honest, uniformed, nice, knowledgeable and service." The company is headquartered in Florida. They specialize in junk and home possession removal, and accept donations as well. College H.U.N.K.S. has more than 140 offices in the United States and Canada.
For Idahoans, it won't be the first time a Gem State business has shown up on the show. Years ago a Nampa business was featured on the program.
Twin Falls Featured In Video Games
Bob Ross Monopoly Game
Twin Falls Townies - 2021
More From News Radio 1310 KLIX