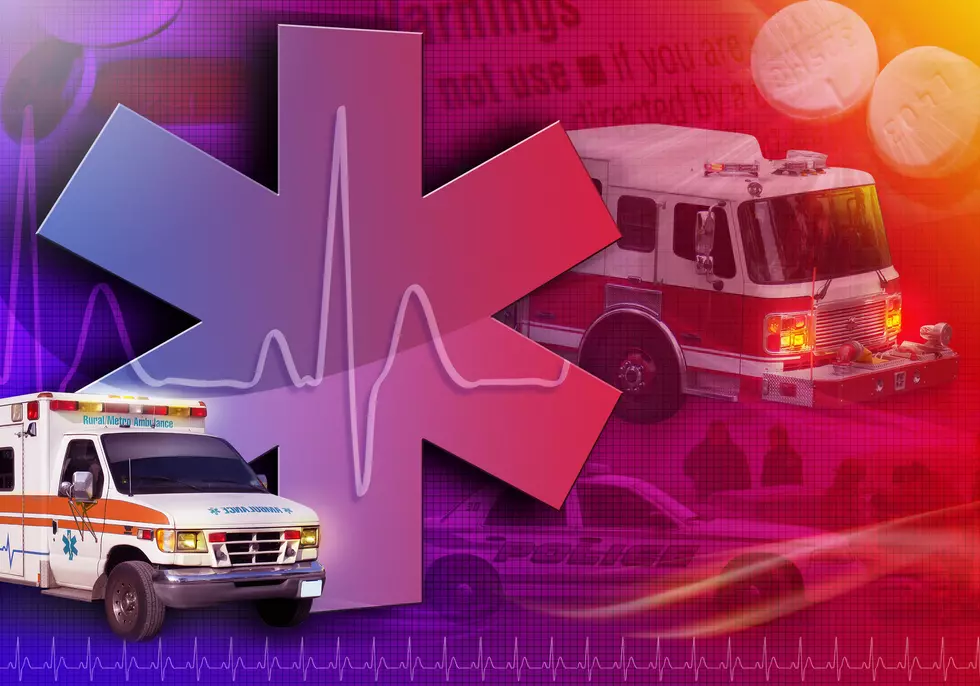 2 Men in Critical Condition After Tanker Truck Explosion
Angela Waye, Thinkstock
POCATELLO, Idaho (AP) — Two men suffered severe burns and are in critical condition after an explosion destroyed a fuel tanker truck north of Chubbuck.
The Idaho State Journal reports homes more than a mile away were rocked by the explosion Tuesday night. Both burn victims were transported to Portneuf Medical Center in Pocatello for treatment.
The Bannock County Sheriff's Office says the explosion occurred while the men were welding part of the tanker, which was parked outside of their maintenance shop.
Emergency responders say it appears the welding somehow ignited gasoline in the tanker, causing the large explosion that severely burned the two men and blew apart the tanker. Pieces of the vehicle were found as far as 50 yards (46 meters) away.
The incident remains under investigation.
More From News Radio 1310 KLIX