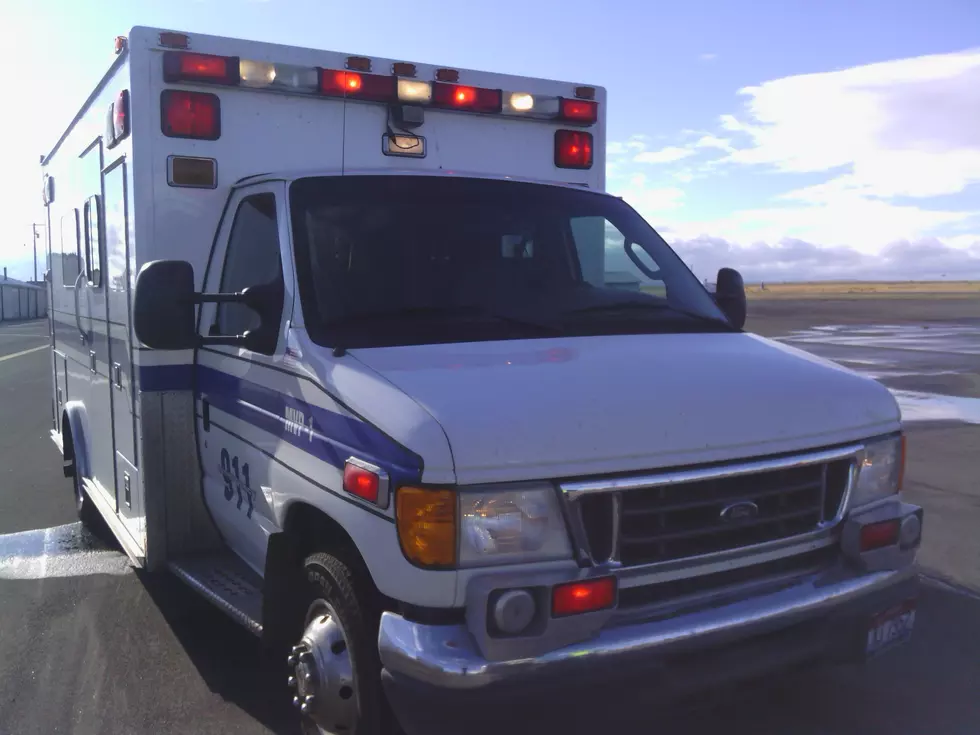 Police: ATV Driver Dies From Injuries in Morning Crash
Benito Baeza
UPDATE, 3:35 p.m.: Idaho State Police said Thursday afternoon in a news release that the driver of the ATV, 87-year-old Nampa resident John Kinghorn, has died from injuries sustained in the crash. 
NAMPA, Idaho (KLIX) – The driver of an ATV was sent to the hospital Thursday morning after crashing the four-wheeler into a pickup truck.
The crash was reported at 9:48 a.m. on Ustick Road between Northside Boulevard and Midland Boulevard in Nampa.
According to Idaho State Police, 87-year-old Nampa resident John Kinghorn was driving east on Ustick Road on a Honda ATV, while Dakota Bosworth, 31, of Caldwell was driving east on Ustick Road in a Dodge Ram pickup. Kinghorn turned the ATV onto the roadway and struck Bosworth's vehicle as Bosworth was attempting to pass.
Police said Kinghorn, who was not wearing a helmet, was taken by ground ambulance to St. Alphonsus Regional Medical Center in Boise. Bosworth was wearing a seat belt.
The road was blocked for about two hours while the crash was investigated, ISP said. County Sheriff's Office and the Nampa Highway District assisted at the scene.
More From News Radio 1310 KLIX