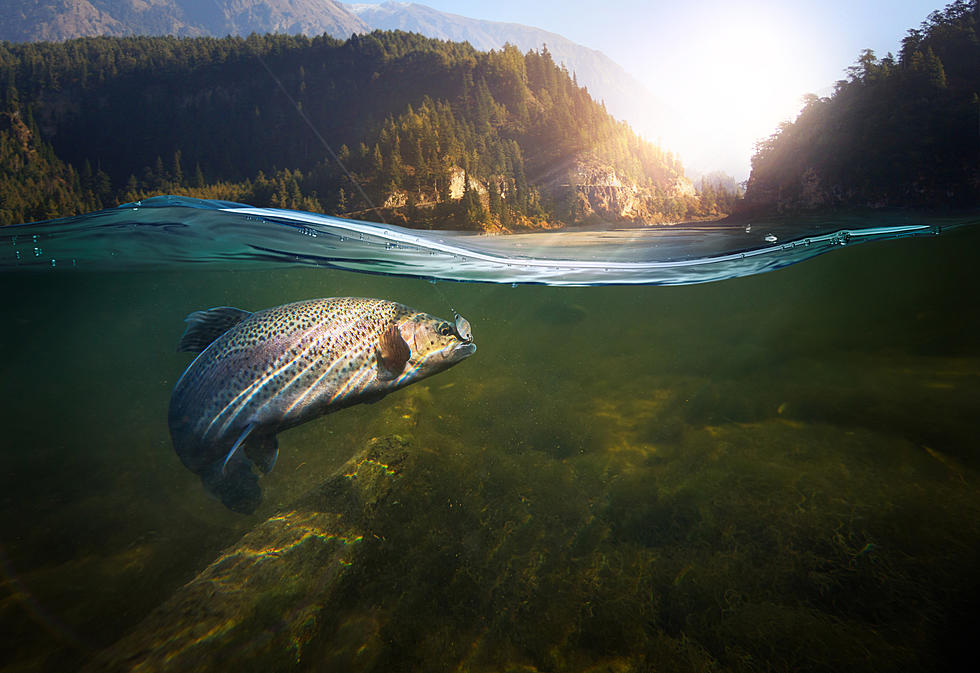 Big Fish Stocked at Magic Valley Waters
Credit: mel-nik, Thinkstock
JEROME, Idaho (KLIX) – Anglers have the chance to catch big fish in Magic Valley waters.
According to the Idaho Department of Fish and Game, Clear Springs Foods has donated 3,500 pounds of fish, each averaging around 2 pounds, for several regional ponds.
A post on the department's website said hatchery staff stocked fish at Filer Ponds, Dierkes Lake, Emerald Lake and others.
More From News Radio 1310 KLIX