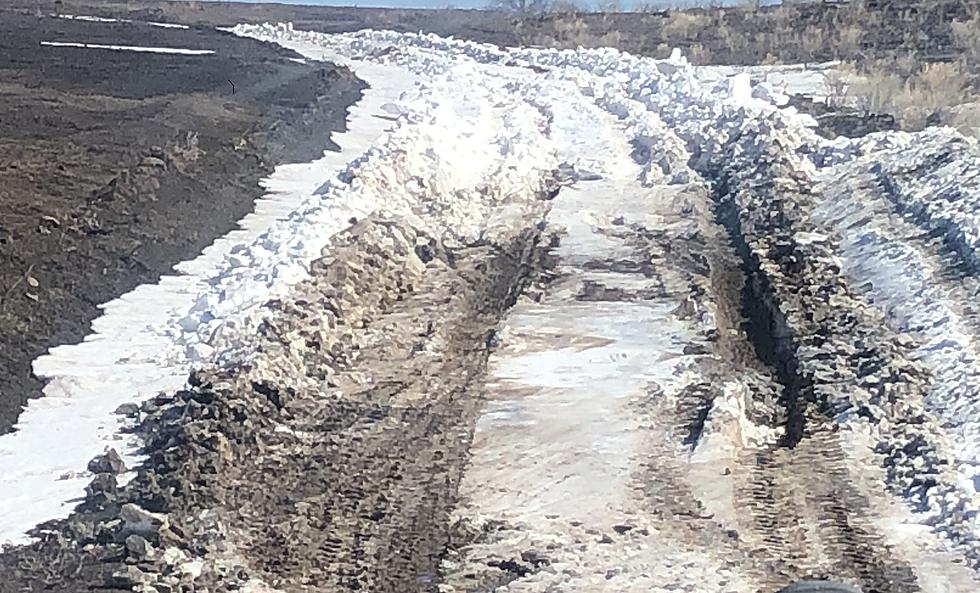 BLM Roads South of Twin Falls to Remain Closed
Bureau of Land Management
TWIN FALLS, Idaho (KLIX)-Roads in the South Hills will remain closed for several more weeks as land managers say many are still covered in snow. The Bureau of Land Management (BLM) announced Tuesday the seasonal road closures will remain in effect for another 30 days until April 15, to protect resources from damage and the wintering wildlife.
Impacted Roads in the South Hills
The BLM says the lower foothills south of Twin Falls still have snow on them or are saturated with moisture:
Dry Creek

Dry Gulch

Cherry Springs

Indian Springs (closure begins 1.5 miles south of Foothills Road)

 

North Cottonwood Creek
The amount of snowpack in the South Hills area makes it necessary for us to extend this closure," said BLM Burley Field Manager Ken Crane in a statement. "The roads are just not ready for travel yet, and it is a crucial time to limit disturbance for wintering herds of deer living on their fat reserves."
Are the Areas Still Accessible to the Public?
People can continue to visit the areas on foot or by non-motorized means. The closures only impact motorized travel such as off-road vehicles, snowmobiles, and even electric bicycles. Motorized travel is only permissible for authorized personnel or law enforcement. The BLM says that anyone caught violating the closure could get a fine of $1,000 dollars or spend up to a year in jail. This is not the first time land managers have extended the seasonal closures. The BLM says there are areas that remain open to motorized travel and people can call the BLM outdoor recreation planner for more information 208-677-6600.
10 Things You Should Never Say Or Do In Twin Falls
Here are a few things you should never say or do in Twin Falls unless you want to be tossed out like a sack of old potatoes.
More From News Radio 1310 KLIX